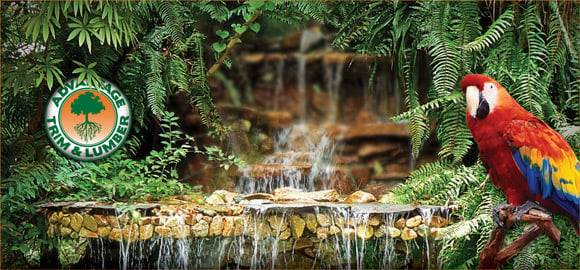 What is the Lacey Act?
Signed into law in the year 1900, the Lacey Act is a century old United States law that makes it a federal crime to buy, sell, or trade any wildlife or plants that were procured and transported by illegal means. This includes the import and exporting of both domestic and exotic lumber. For the lumber industry during that time, The Lacey Act was a wake up call. Conduct business in a responsible manner that doesn't destroy the very resource you depend on, or face a federal court. While the battle still rages on against illegal logging across the world, it is companies like Advantage Trim & Lumber that are leading the way when it comes to sustainable forestry.
What does the Lacey Act mean for you?