Veteran's day is this Friday and we wanted to take a minute to recognize the outstanding veterans in our company. Their dedication to our country has translated to dedication in everything they do. They are some of the hardest working individuals on our team, always leading by example.
Thank you for your service!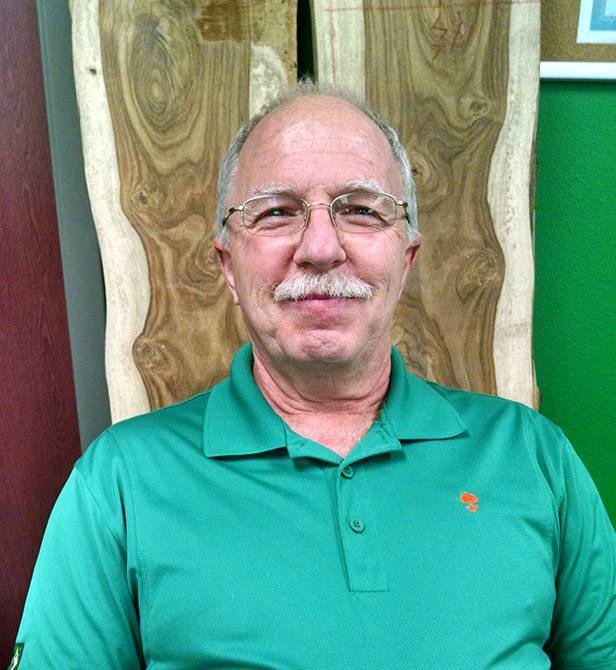 Specialist Kim Jones, U.S. Army, Retired.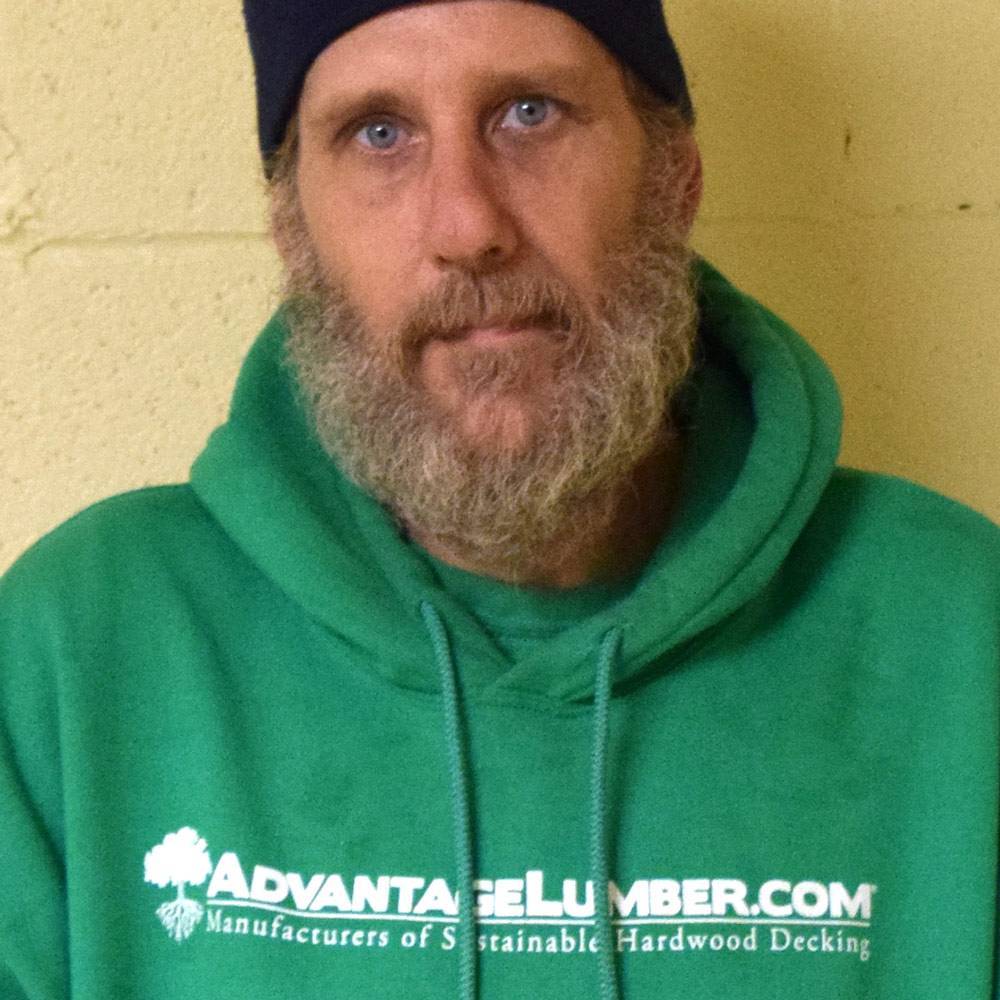 3rd Class Petty Officer John Pasternak, U.S. Navy, Retired.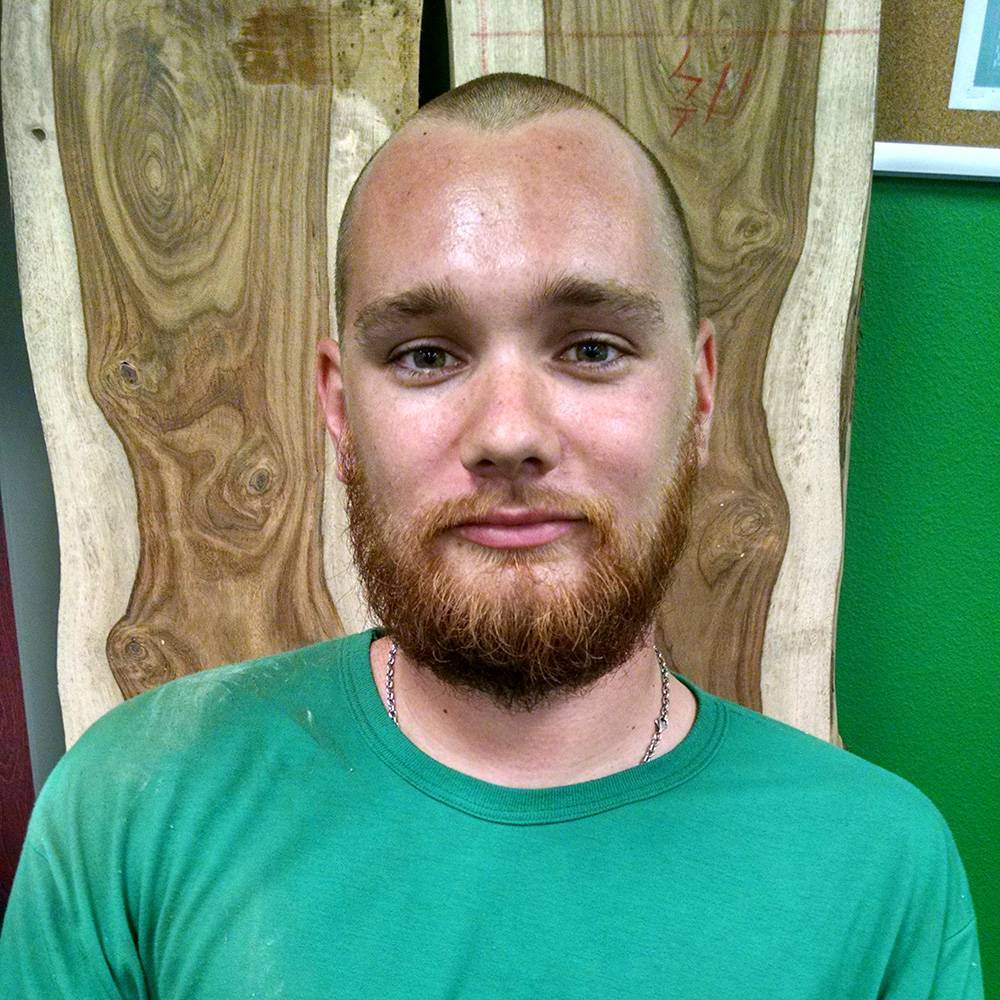 Specialist David Jadin, U.S. Army, Retired.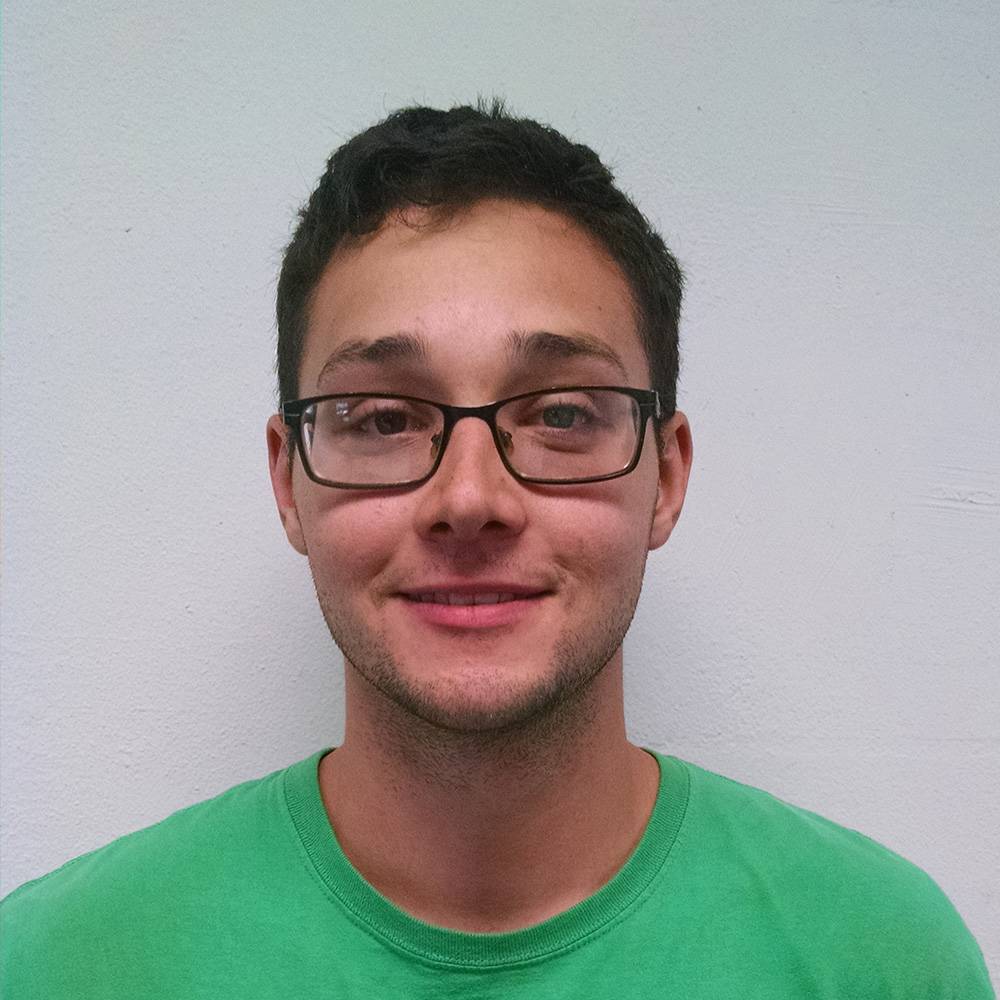 Private First Class Arial Rodriguez, U.S. Army, Retired.