We were recently contacted by the Long Beach chapter of Project Healing Waters regarding a donation of wood for crafting fly-tying benches. After a brief conversation about how the organization has helped so many of our veterans, we were more than excited to lend a helping hand.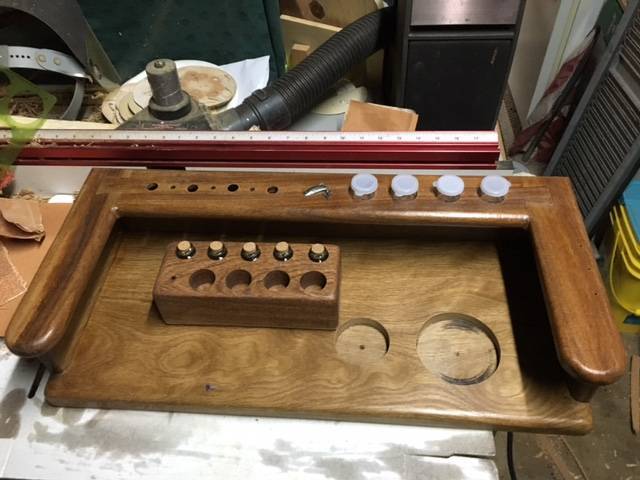 We donated decking material from our CA location to James Wilcox, a retired wood shop teacher and volunteer for Project Healing Waters. The benches he built were donated for fund-raising. James enjoyed working with our Ipe, Cumaru, and Tigerwood because they created sturdy,beautiful benches.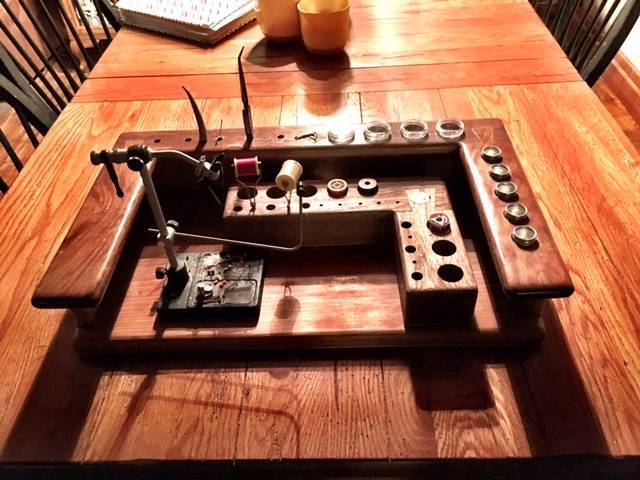 We're glad to assist great causes like Project Healing Waters and look forward to the next opportunity to help out.
About Project Healing Waters:
Project Healing Waters is a non-profit dedicated to the physical and emotional rehabilitation of disabled active and veteran military servicemen. The program started in 2005 serving wounded service members returning from Iraq and has expanded throughout the nation. Project Healing Waters provides basic fly-fishing, fly-casting, fly-tying, and rod-building classes. For many participants, the socialization and comradery the classes provide is as important as the trips and fishing themselves.