We always like to provide all our readers with some do it yourself wood projects that are simple and add a personal touch to your home.
This time we'd like to invite you to create a modern and very durable wooden welcome mat. It'll be a project that will require only a few tools and even simple materials. We always suggest using the best materials like ipe but, you can use any other wood you like.
Once completed this wooden mat can be used to wipe off excess dirt in shoes, or if you build a smaller version, it can be used as a mat to hold hot dishes!
These are the general steps to follow but for more detailed information visit AdvantageLumber.com
Step 1:
Cut wood to width desired.
Step 2: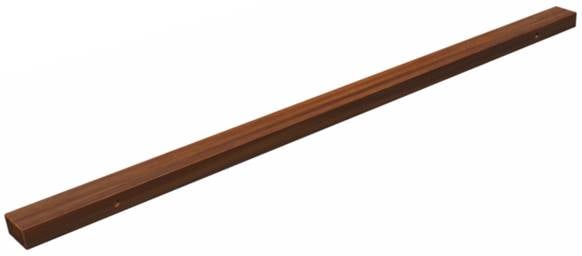 Drill holes through each wood piece approximately 4″ from the end.
Step 3: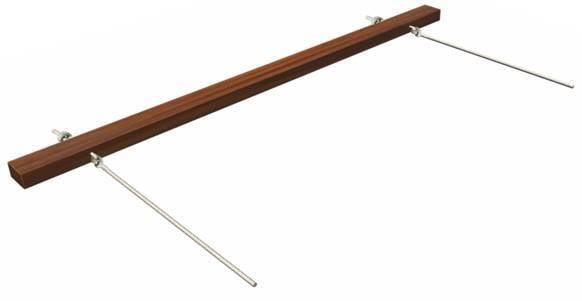 Run a long piece of rope through each hole tying a knot in the beginning, end, and between each board to allow a consistent gap. Alternatively, you can also use a bolt if you prefer.
Step 4: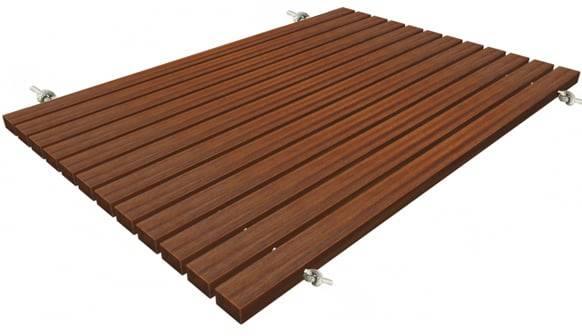 Apply finish! If you used ipe as we recommend, use Ipe Oil to bring out it's beautiful dark colors.