The summer entertaining season may be over, but that doesn't mean it's time to ignore your deck. As fall winds down, here are a few things you should do to prepare for winter:

Clean Up Debris
Throughout the year, your deck may have accumulated dirt, pollen, mold, leaves, or barbecue stains. Cleaning your deck before the snow starts to fall will help prevent rot. Pay special attention to the gaps between deck boards, as debris can get stuck in there. Clogged gaps will trap water on your deck surface and prevent the boards from drying properly.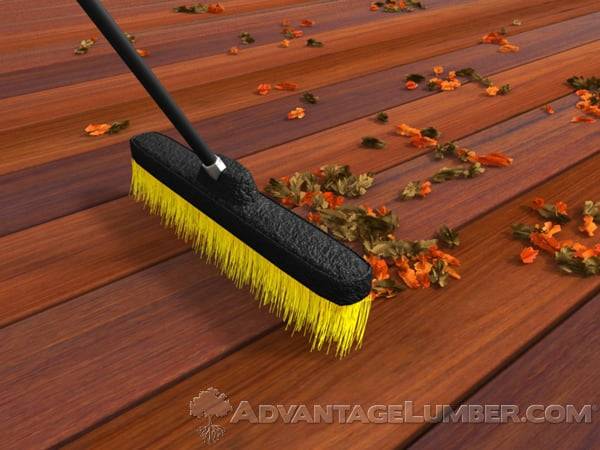 Check the Finish
Areas of sunlight and shadow across your deck will cause the finish to fade in irregular patches. If you're using a hardwood like Ipe, this problem is primarily aesthetic; if you don't mind the wood graying out, there are no structural dangers. Weaker woods, however, should be refinished whenever there are signs of wear.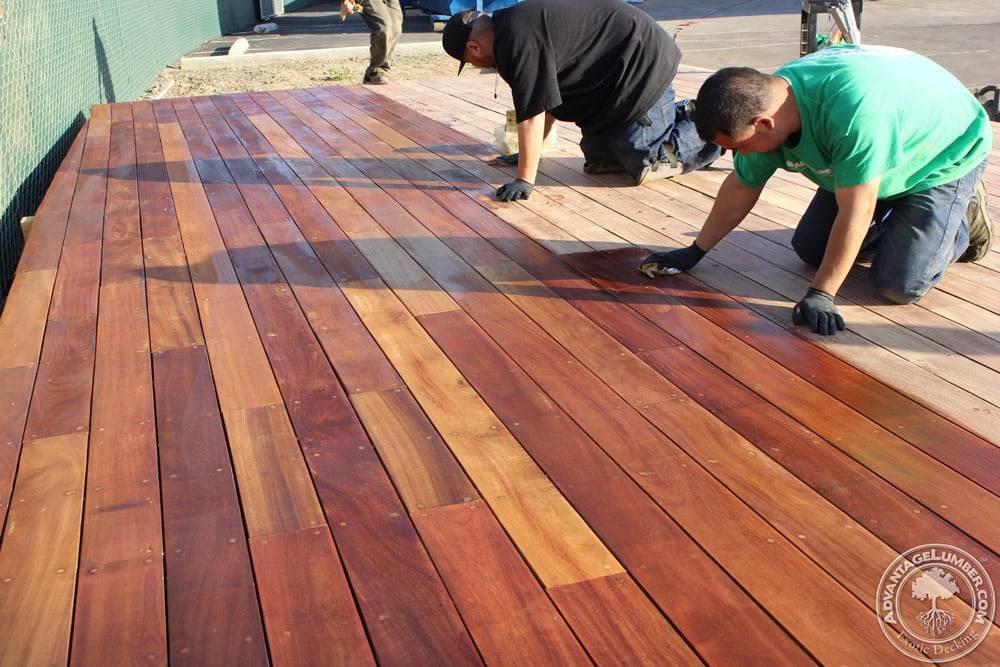 Inspect for Safety
Walk around your deck, bouncing slightly as you go. Take note of any boards that creak under your weight; creaking can be an early warning sign of a board that needs replacing. Test the sturdiness of your railings and stairs and make repairs where necessary. Secure loose fasteners, and consider replacing old nails with stainless steel screws to prevent pop-ups in the future.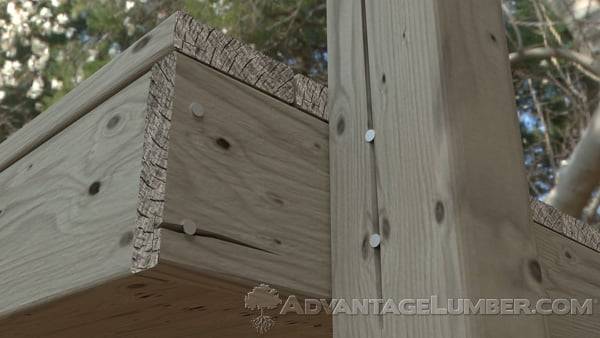 Now is a great time to perform a little maintenance on your deck. Securing it against the elements now will ensure it can withstand the winter weather and be ready for you in the spring.