Summer is right around the corner, and you know what that means!  Barbeque grills will be coming out, the cooler will be filled with cold, refreshing beverages and family and friends will be invited over to enjoy the backyard. It's a wonderful sight to see and even better to enjoy, but before you invite everyone over, here are a few tips to ensure your outdoor living space is ready.
Let's start by talking about the actual decking boards. Our first tip is to oil your deck.  If you haven't oiled your deck recently, do it now. The oil adds a thin, protective coating that preserves the wood's beautiful, natural color and slows the graying of the wood.
Don't worry, if you keep-up with oiling, your deck will maintain its color! The oil also helps protect your deck from stains. When you grill, try doing so somewhere off the decking material as grease or oil stains can be more difficult to remove. If you don't have another area, put a mat or another protective material under your grill / over your grilling area to prevent your deck from potential staining.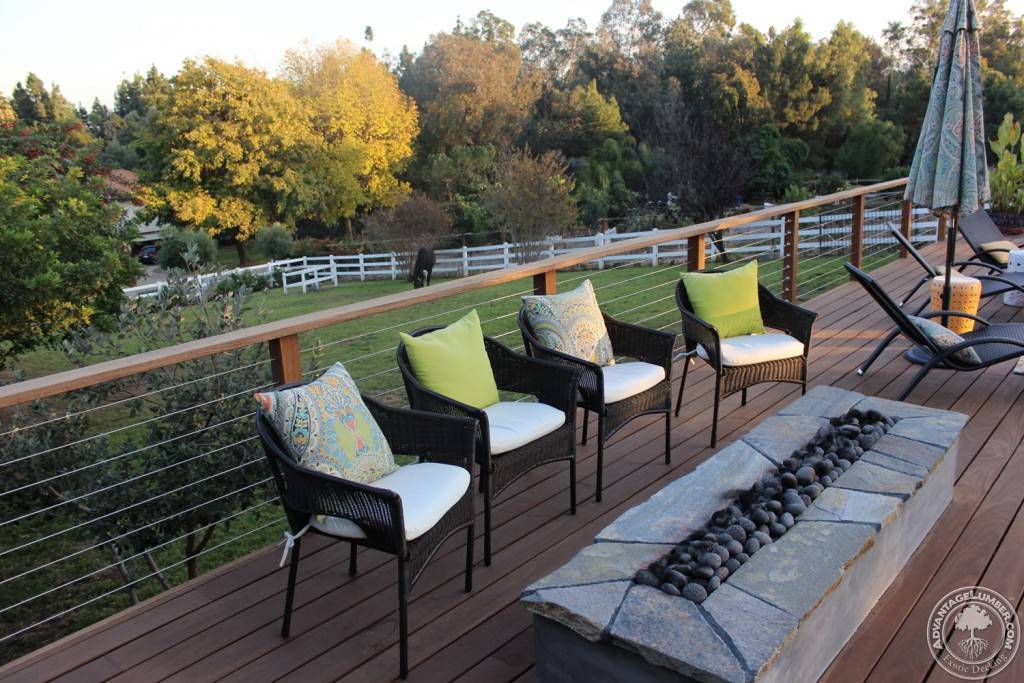 Our second tip is to make sure you have some umbrellas or another way to provide as much shade as possible over your deck. This isn't just about being courteous to your guests but also great for helping your deck to better maintain its color over the long summer days.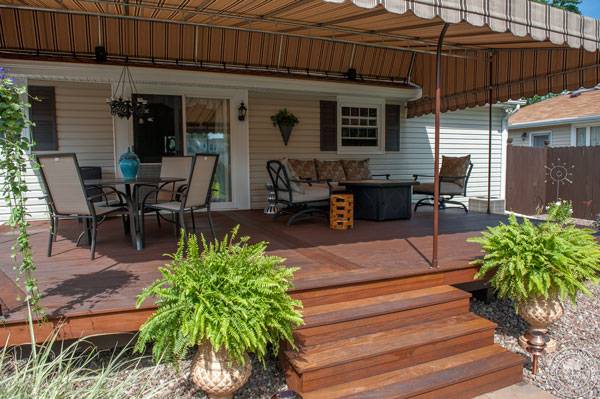 Third, try to make sure that the outdoor furniture has small rubber pads underneath, or that it's picked-up when moved. Although Ipe is very strong and dense, you should still do your best to take care of the surface to prevent any damage.
If the surface does end up getting scratched, don't panic. You bought a natural wood that you can lightly sand to get out the scratches. That's the beauty of buying a natural wood product!  After sanding, just re-oil and you'll be back in business.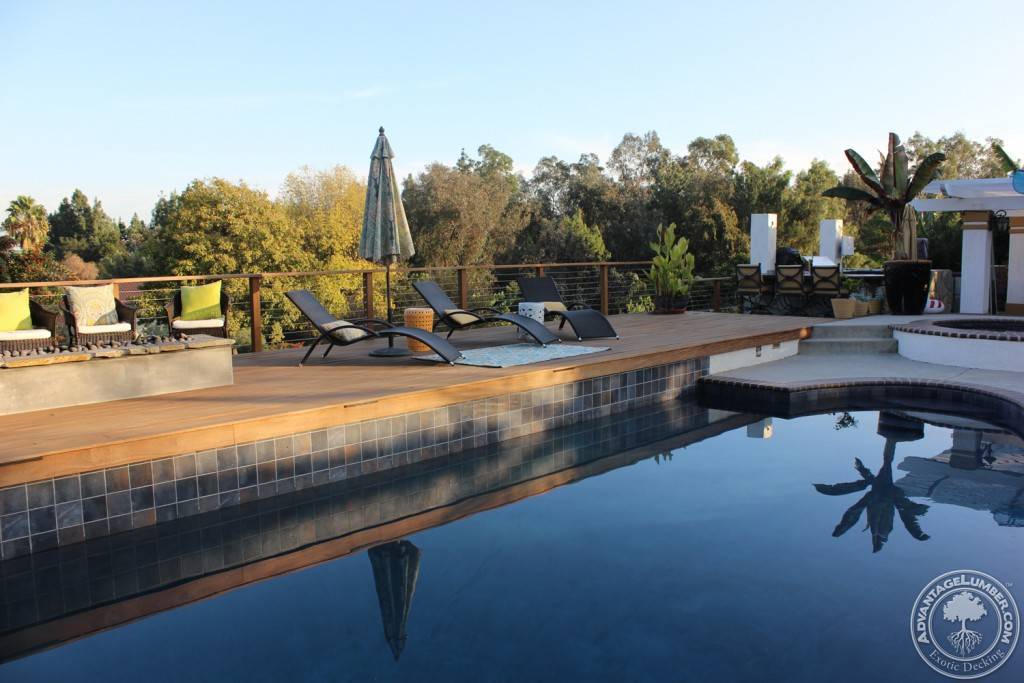 Finally if you have a pool or other water activities planned on or around your deck, keep a rag or mop handy. You don't want standing water sitting on your deck boards for too long! Wiping off the water will help your deck to continue its job of looking great and providing your family and friends with a strong, solid surface for many decades to come.