May is Deck Safety Month, making it the perfect time to fix up your deck. Getting started now will give you enough time to finish projects before the summer parties hit.
Safety is a vital aspect of your deck. After the winter snow and the spring rain, your deck needs to be inspected for out-of-place or broken components. Doing this now rather than later will give you ample time to order new material and fix any problems.
Over the following weeks we'll be sharing exclusive safety tips that you can use to get your deck ready for summer. We'll guide you through the entire inspection process, including:
Your deck's understructure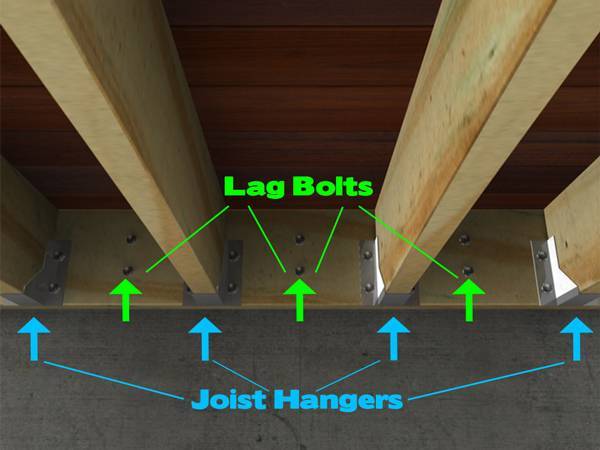 Your deck's stairs and railings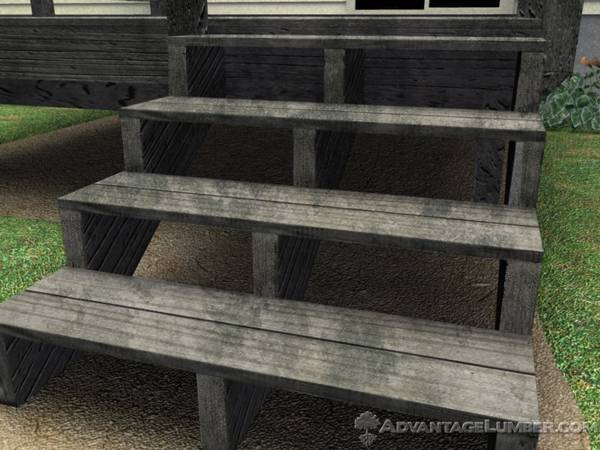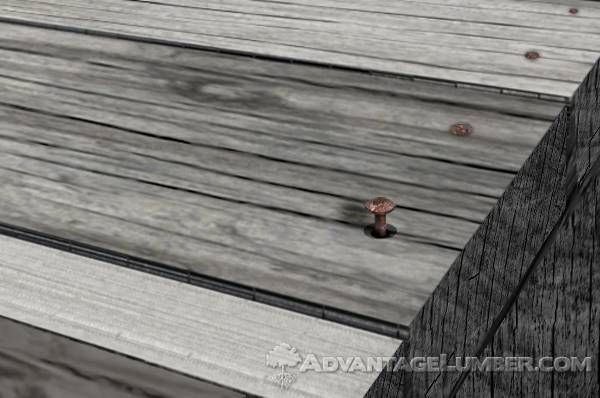 Your deck's furniture and décor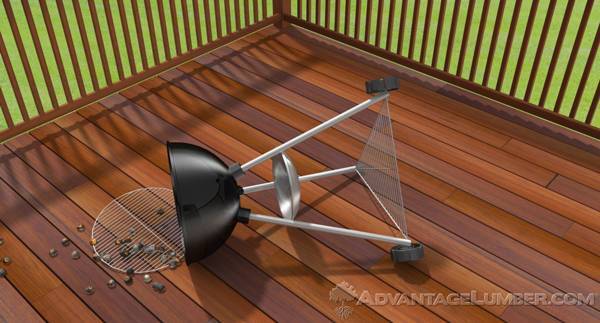 Spend a weekend or two improving your deck's structural stability and beauty. It will provide peace of mind for you and your family when it's time to enjoy the outdoors this summer.
If you want more deck safety tips, follow these links: