The last week of Deck Safety Month is here, which means it's time to address an aspect of deck inspection that's often overlooked: the furniture and décor.
Though these objects may seem trivial, they are used by your friends and family every day, so it's important to make sure they are well-maintained.
Chairs and tables must be checked for rot or corrosion, just like your deck fasteners and ledger boards. A broken leg or back rest could cause someone to fall and injure themselves.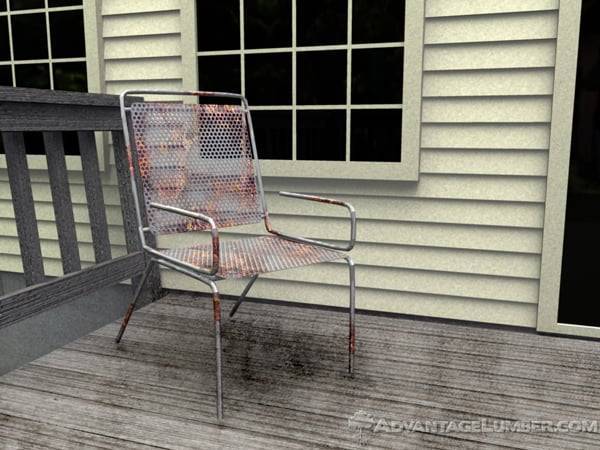 BBQ grills have to be looked at more carefully. The same principles apply as with chairs and tables, but pay particular attention to the base of the BBQ as well. The last thing you want is for the grill to tip over and spill hot coals on your deck. Avoid the risk of burns and fires by making sure your grill is stable and in good condition.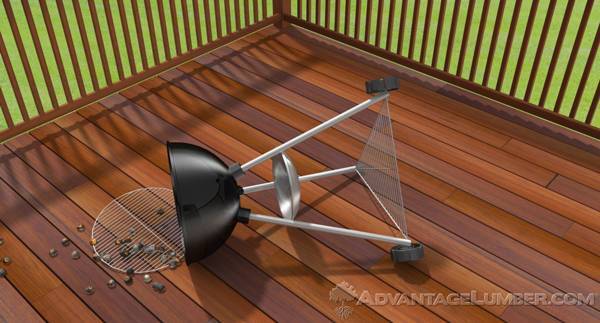 Lighting fixtures should be checked for exposed wires or malfunctioning lights. Shorts or sparks caused by improperly installed lights are hazards that lead to very real and dangerous situations.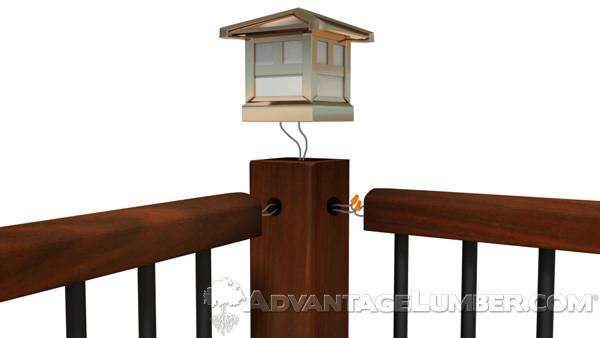 If you have a hot tub on your deck, don't neglect it in your inspection. Hot tubs can break or leak. If these leaks form puddles on or under the deck, they can cause warping and rotting of the joists and deck boards.
Finally, play close attention to any décor that rests directly on the deck. These items can trap moisture at their base and cause rot on your deck boards. Take note of the condition of the décor pieces themselves as well, since any rust, paint, or dirt that washes off them in the rain can stain your deck.
Keeping your furniture and décor in tip-top shape is key to creating a safe and enjoyable environment for everyone who uses your deck.
If you want more deck safety tips, follow these links: