Fall marks a welcomed change in weather, but it also means more maintenance for your deck. The trees around your home shed leaves and rain substitutes the endless summer sun. Follow these fall deck tips and you'll be on your way enjoying autumn on your deck.
Reseal your deck
Before heavier rain rolls in, make sure your deck is sealed and ready to repel water. Exposing your deck to water without a sealant will result in swelling, twisting, cupping, or buckling. If you have an Ipe, Cumaru, or Tigerwood deck, you don't need to seal anything; these woods are naturally water resistant.
Clean standing water
Standing water is wood's worst enemy. If you leave puddles on your deck, they can penetrate improperly sealed wood or trigger surface mold growth. Grab a mop or stiff brush and remove the water to avoid costly replacements.
Don't let leaves sit on your deck
This tip is often ignored, but it's important to keep your deck looking good in fall. Not sweeping off fallen leaves, acorns, twigs, and pine needles will cause discoloration and mold growth on your deck boards. Be aware that all this debris also accumulates in the space between your boards, leading to rot.
Think about what decorations you'll display
Fall also marks the beginning of pumpkin carving. This is a favorite activity among kids and adults. Remember to never place the carved pumpkin directly on your deck's surface. The moisture from the pumpkin can help grow mold and lead to rotting wood. This tip applies to any decoration that accumulates moisture in the bottom, like flower pots.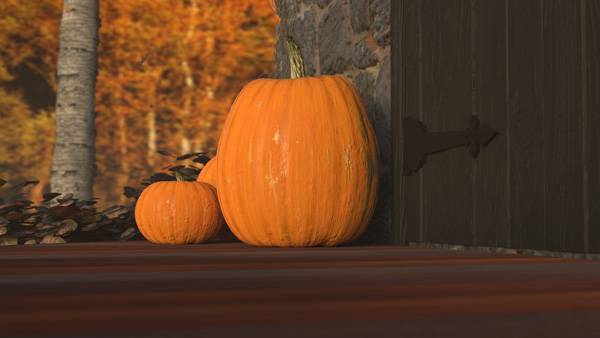 Check surrounding trees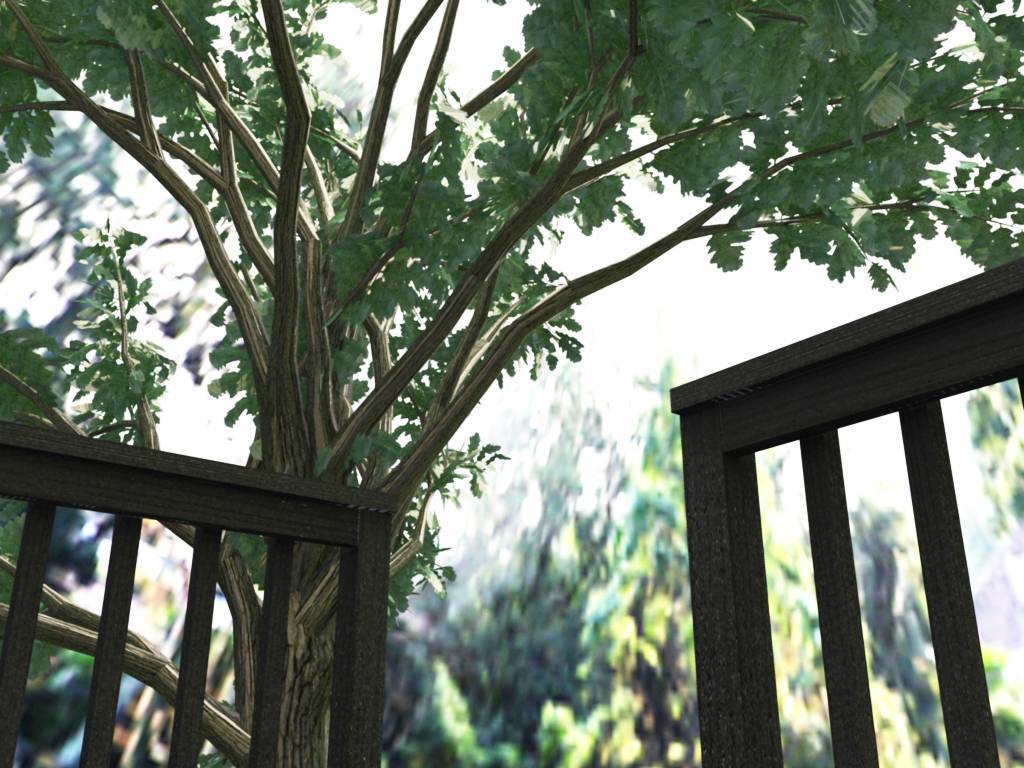 If your deck has trees surrounding it, take an hour out of your weekend to make sure the branches are in good condition. The last thing you want is branches breaking and landing on your deck during snowfalls. If you see some weak branches, cut them and avoid the mess they'll create on your deck otherwise.
Following these simple 5 tips, you'll make your deck enjoyable during fall and ready for the winter snows.