Florida is a unique place at the crossroads between nature and urbanization. Touted as one of the fastest growing housing markets, Florida needs clear land to build homes and infrastructure to support the new families. In this process, many older trees that have outlived their natural life cycle are cut and brought to us. It's incredible what species Florida houses.
Florida's tropical climate is a heaven for species from Central and South America, Africa, Asia, and other tropical regions of the world. Our Sarasota location is getting an amazing array of logs coming in to be cut into long live edge slabs for you to choose from.
A few of the logs coming in are in the following list, but there's many more on their way!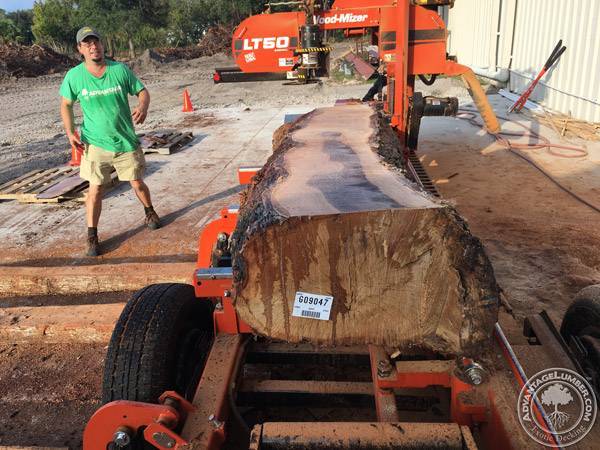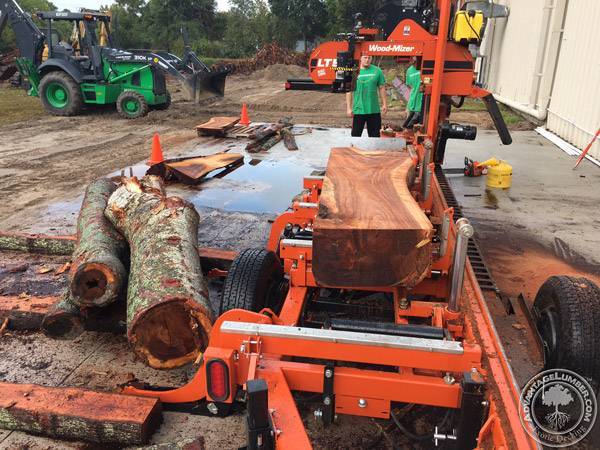 Long Leaf Pine
Australian Pine
Florida Rosewood (True Dalbergia)
Eucalyptus
With our Wood-Mizer we can take each of these logs and create perfect flitch sawn book matched slabs for furniture making! Not only will we be able to provide a variety of species of woods, but also a variety of cuts to match your project's needs.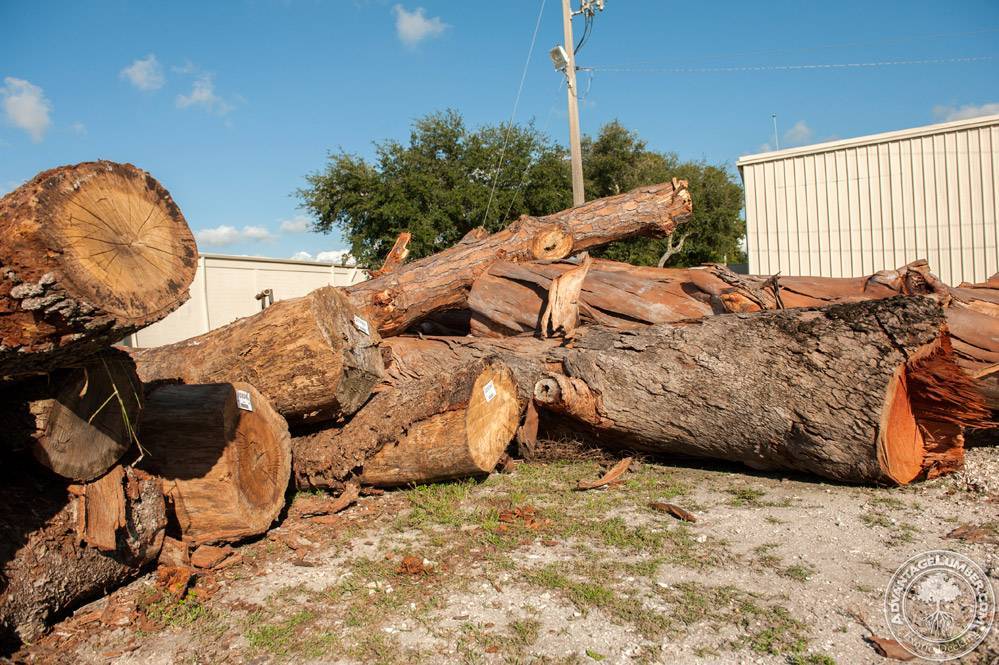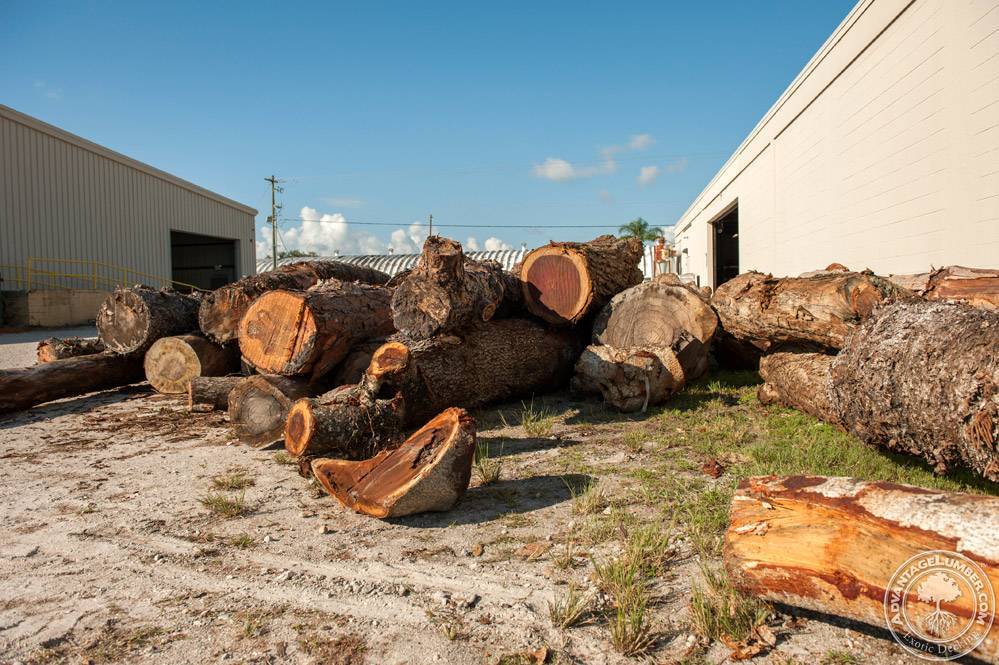 If you have any questions, contact our Florida location at 941-388-9299 and ask for Jason Peters.