There's no doubt that we love wood, and we take pride in creating custom wood products for you. In North Carolina, our machines will plane, cut, and mold just about any wood available into the material you need.

Hickory is one of the most interesting colored grained woods available . Making short length flooring would mangle it's appearance. For our customer, we created long length hickory to give the home a one of a kind appearance.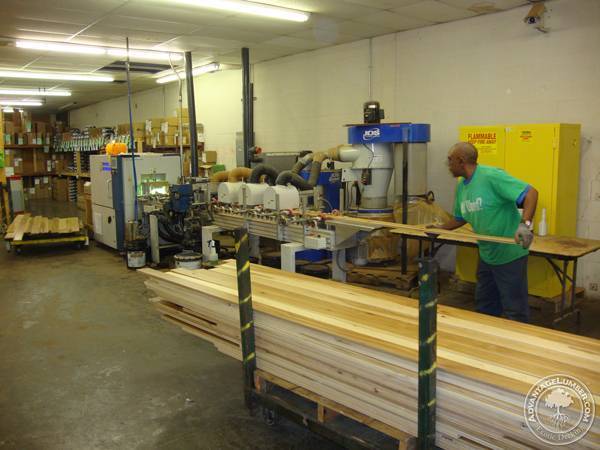 The panels made from black heart persimmon were put together from different pieces in order to meet the size demands of our customer. We strive to create the best product for our customers with seamless gluing and uniform planing.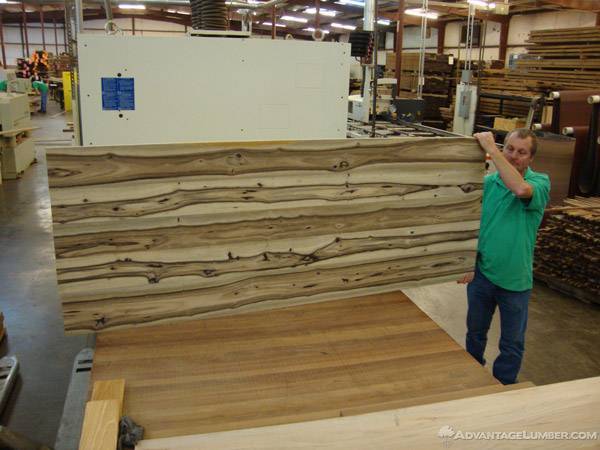 Give us a call at 1-877-232-3915 or send us an email to [email protected] if you are interested in any custom profile in one of our many wood species.