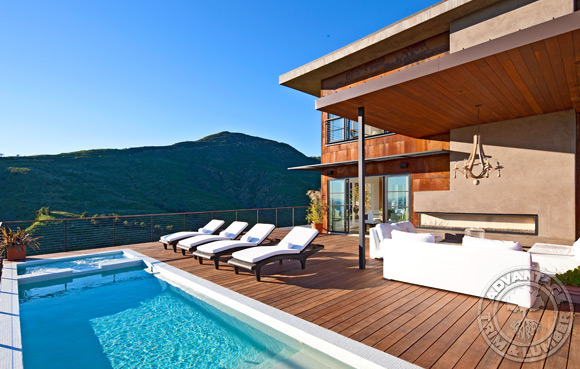 AdvantageLumber.com offers sustainable wood decking produced from well managed forests. Every one of the species we offer are durable, offer the highest rating in flame spread, and a proven lifespan between 25 and 100 years.
During the lifetime of Advantage Decking, California homeowners will also enjoy long term cost savings. Because of the wood's natural rot, mold, and termite resistance, every species also does not require constant refinishing, or necessary staining.
So, what makes our products sustainable?
The fact that wood is truly one of the planet's most valuable resources is irrefutable. However, the thing that most people forget is that, while plastics are a petroleum-based product, wood is also one of the world's only renewable resources. Read over our lumber environmental policy and you'll see the truth behind the misleading claims that other suppliers would have you believe.
Our sustainable wood decking is produced from highly regulated South American forests where preservation and the cultivation of legal wood are high priorities. We are proud to bring these valuable resources to our California clients. The fact that architects and contractors throughout California recognize AdvantageLumber.com as the ultimate source for sustainable decking highlights our ability to bring you the environmentally healthy products you desire.
Visit our website: AdvantageLumber.com to learn more and subscribe to the AdvantageLumber.com YouTube channel to see examples of our wood used in hot climates like you'll find throughout California.