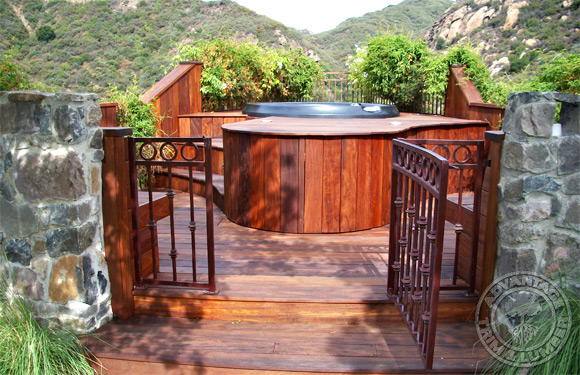 It's almost Summer and thousands of homeowners across the country are getting ready to start working on their deck. Some will be remodeling and many will be building a deck for the first time. But, before hammer goes to nail, the question you must answer is, "What kind of material is best for decking?"
Should you go with real wood decking, or composite "wood" decking? Regular readers of this blog already know the limitations and problems that plague composite deck materials. Let's face it; if plastic decking were so good, wood decking would be obsolete. But, because of the documented issues that both composite and PVC decking face, many people are opting for real wood deck materials.
So, let's say that you chose to buy wood decking. What material should you choose, and what pitfalls are to be avoided when buying decking?
Here are 5 Ways to Save Money When You Buy Decking: