When someone first hears about Ipe wood and that it can last 70 plus years outdoors with no chemicals they don't believe you. However it's true and proven to last 70 years and longer.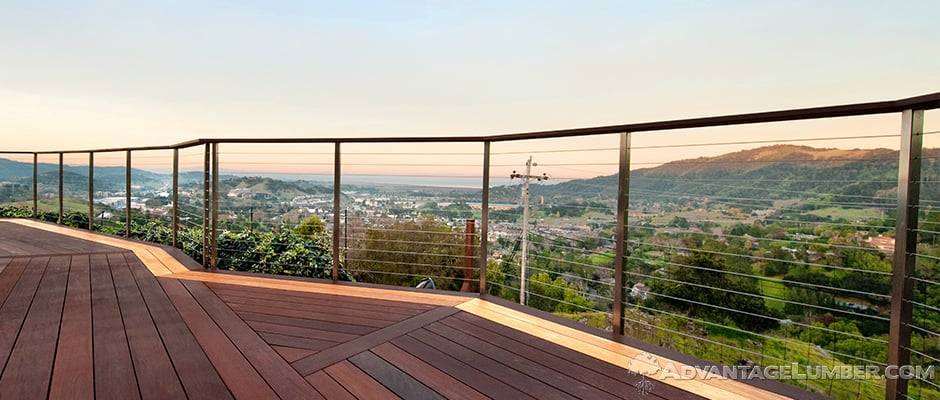 In fact Ipe was used on the Coney Island boardwalk and lasted for 70 years before it was ripped up. It was then reclaimed by a furniture maker to build this cool lounge chair that resemble the iconic Cyclone roller coaster on Coney Island.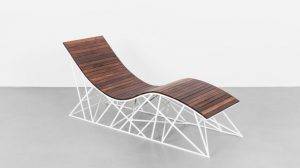 Cyclone Lounger – Limited Edition
The 70 year old reclaimed Ipe on the Cyclone Lounger looks as good as the new material we sell. This reclaimed Ipe wood will probably last another 50 years.
Now if Ipe wood can last 70 years on the Coney Island boardwalk which has seen as many as 14 million people in one summer. How long do you think it will last for your deck or outdoor project?
The U.S. Naval Research Laboratory tested Ipe wood in the ground for 15 years to check it's resistance to termite attack. They gave it the highest rating because there was no damage from termites.
Ipe is on of the best termite resistant woods without the use of chemicals. If you are looking to build a deck, fence, pergola or other outdoor project that you want to last a lifetime give us a call 1-877-232-3915 or buy ipe wood online