AdvantageLumber.com has just completed the purchase of one of the largest hardwood lumber factories in Northern Brazil. Advantage has operated in the South American lumber supply chain for over 20 years, dealing with flooring, lumber and hardwood decking such as Ipe, Cumaru, Tigerwood, Massaranduba, as well as a variety of other hardwood species.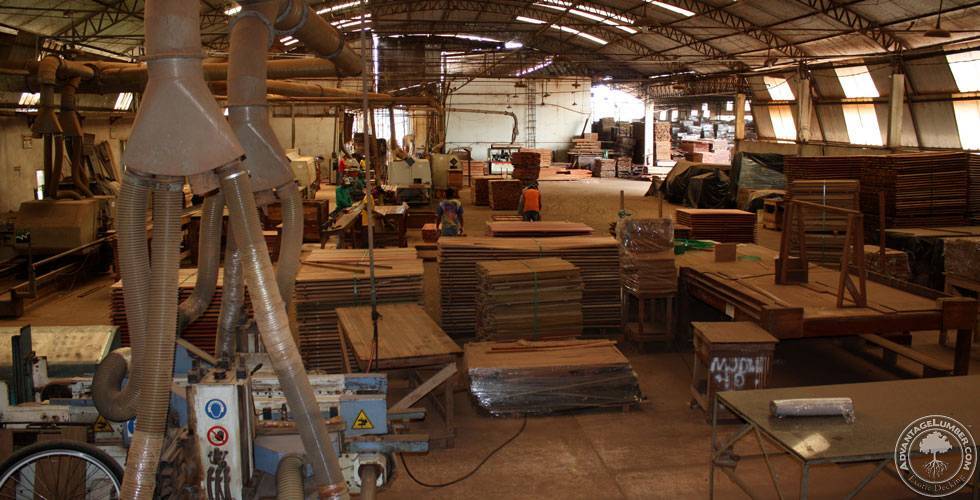 The company's new Brazilian facility produces a variety of responsibly harvested products such as hardwood Decking, Flooring, Deck Tiles, and cabinet grade Hardwood Lumber. The facility has over 130,000 sq ft of warehouse and production space, with dry Kilns that have a capacity of more than 500,000 board feet of lumber. The factory is currently being retooled with top notch European machinery and vast improvements are being made for the facilities targeted 140 person workforce. The factory is to be FSC certified with three production lines capable of an annual production of 3 Million square feet of hardwood flooring, 5 million square feet of decking, 2 million square feet of deck tiles, and 7 million board feet of cabinet grade hardwood lumber.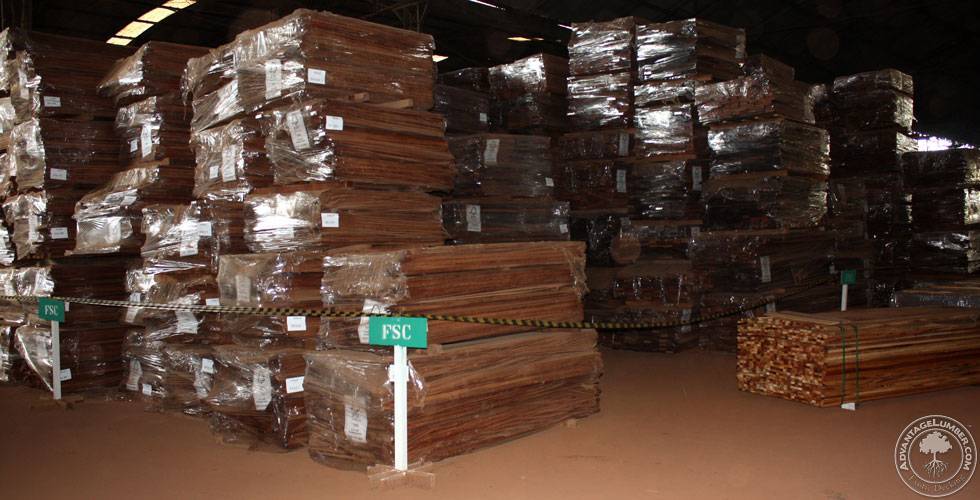 The new facility should surely prove to be a game changer for the hardwood lumber marketplace as Advantage will directly control the supply chain from the forest to the jobsite. This will allow Advantage to offer even better selection, quality, and volume pricing. Purchasing the new facility was seen as the most viable growth option for the company as ensuring the legitimacy of lumber permits, paperwork, and sustainable harvest continues to be a hurdle that some lumber companies fail to properly plan for. Advantage says that having daily control at the point of lumber origin is essential to complying with the Lacey Act as well as maintaining its strong reputation in the marketplace. The company excels at providing high quality lumber material that is not only legally harvested but also produced in a manner that strengthens the health of the forest through selective culling and promotes the quality of life for the workers and indigenous population. The facility is currently being upgraded and renovated to provide workers with a safe and comfortable workplace, equivalent to US and European factory standards.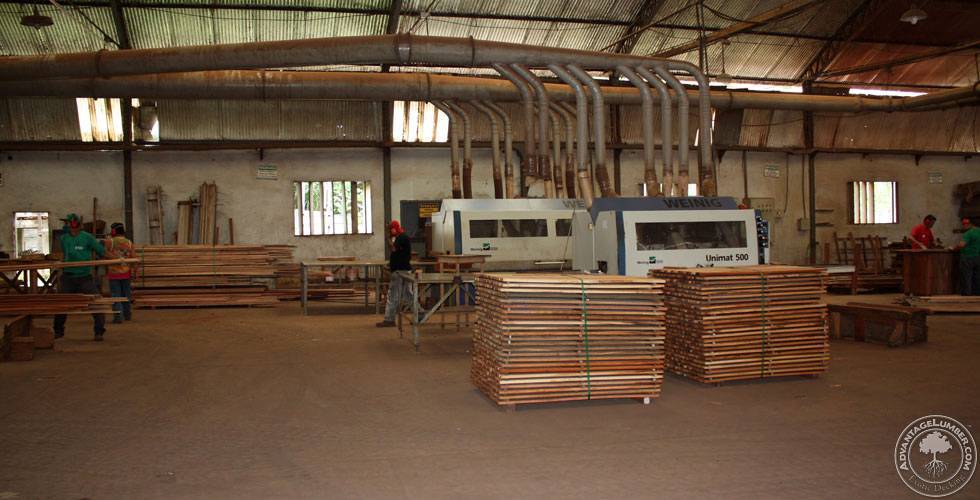 Advantage has raised employee salaries at its Brazilian facility in an effort to obtain the highest qualified persons for each position in the mill. Robert Pelc, company founder and President of AdvantageLumber.com proudly stated "Substantially raising salaries for factory workers helps improve product quality, company moral, and the employees standard of living. But even more importantly it is the morally correct thing to do. If the company can afford it, then just do it. The results are quickly seen in the product quality and on the faces of the employees working in the factory. It is pretty amazing that even though we are not a huge fortune 500 company, we still have the ability to instantly help change thelives of a struggling community."