We're always listening to our customers, and over the past few months we've responded to your feedback by developing a deck tile edge trim system. These edge trim pieces are made from the same hardwood (Ipe, Tigerwood, and Cumaru) as our deck tiles, boasting the same life span and termite resistance.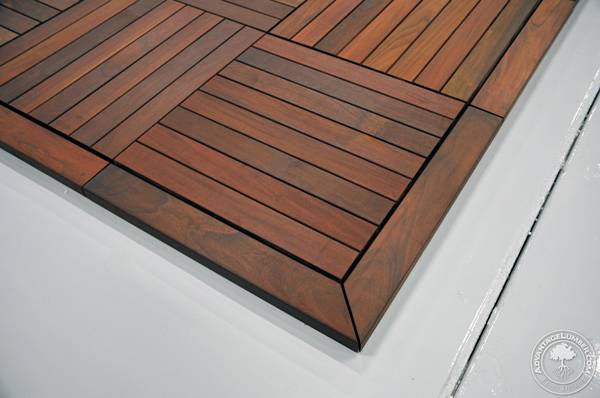 These new pieces will bring a finished look to your patio remodel. The trim is as simple to install as the deck tiles themselves; just lay them down, snap them onto the DeckWise Deck Tile connectors, and you're done!
We've worked hard with DeckWise to bring you this new addition to our product line. Thanks to our arduous research and development process, we're confident that this deck tile edge trim system will meet your needs.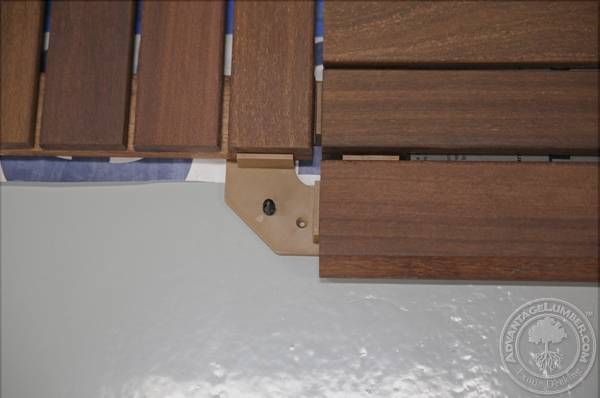 Call now or send us an e-mail to purchase edge trim pieces for your project!