Brazil contains the largest tropical rainforest in the world. Its significance is immeasurable and its value is, without question, one of the largest in the western hemisphere. Because of this, Brazil has been at the forefront of a sustainable forestry movement. While many countries shy away from sustainability, Brazil is actively seeking to maintain and care for its largest economic asset.
Recently, the United-Nations-backed International Tropical Timber Organization (ITTO) has received ratification of the International Tropical Timber Agreement by the Brazilian government. This move signifies Brazil's willingness to be held legally accountable to international laws.  This agreement aims not only to maintain the rainforest but also to involve many of the indigenous communities that reside within the rainforest.
"Among the goals that may have internal reflection , the international agreement aimed at , for example, the recognition of the role of indigenous and local communities , dependent on forests in achieving sustainable management , and the development of strategies to enhance the ability of these communities in management of forests that produce tropical timber ."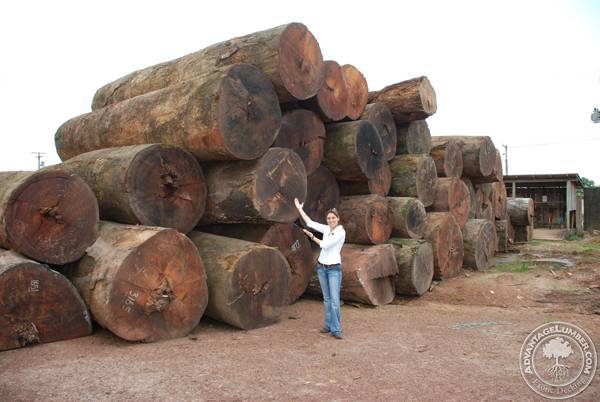 Brazil is an exporter of timber that has quickly become the leader in development of laws and agencies that maintain and monitor all of its rainforest. With proper management and sustainable practices, Brazil is paving the way for many nations to follow its path in becoming responsible managers of forest and their native population.