True to our resolve, we've been taking in and cutting more and more local Florida urban logs! Our variety of logs is growing and due to this growth we've been acquiring new machines to keep up with the demand.

Our Florida location has also grown and we've been building structures to house all the slabs, logs, and machines. Currently, we're working on building a Kiln for any drying necessary. It's an exciting time for us in Florida.
If you're interested in any of the wood slabs we have and the variety of wood we have in Florida, please call 1-877-232-3915 and ask for Jason Peters.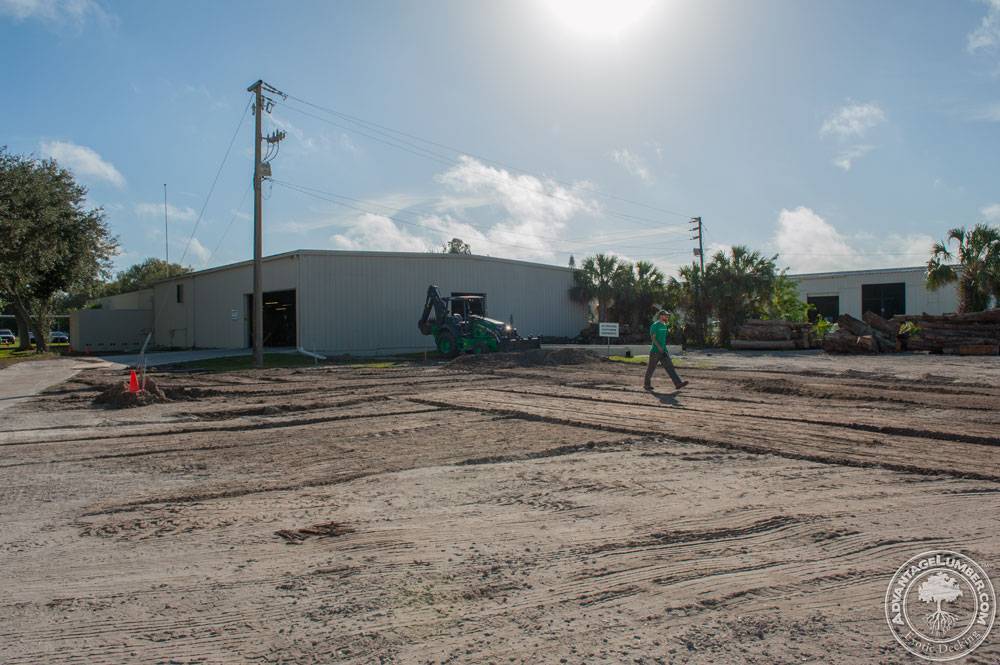 Our Sarasota Florida backyard getting ready for our Kiln to be built.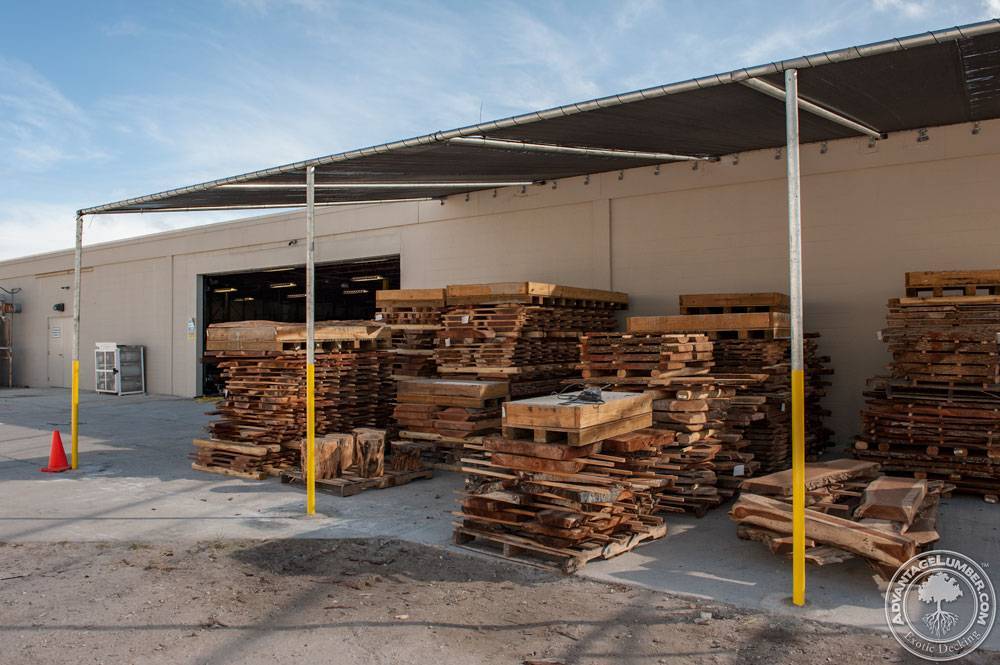 All sorts of slabs being air dried at the moment under a brand new awning.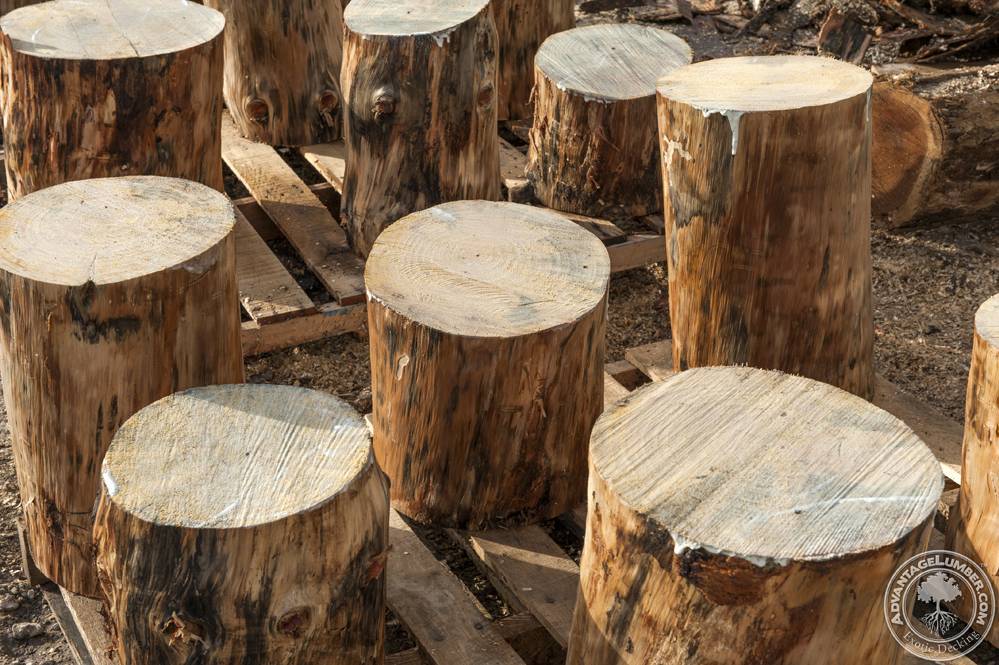 The variety of logs we receive in is enormous, and we expect for it to grow.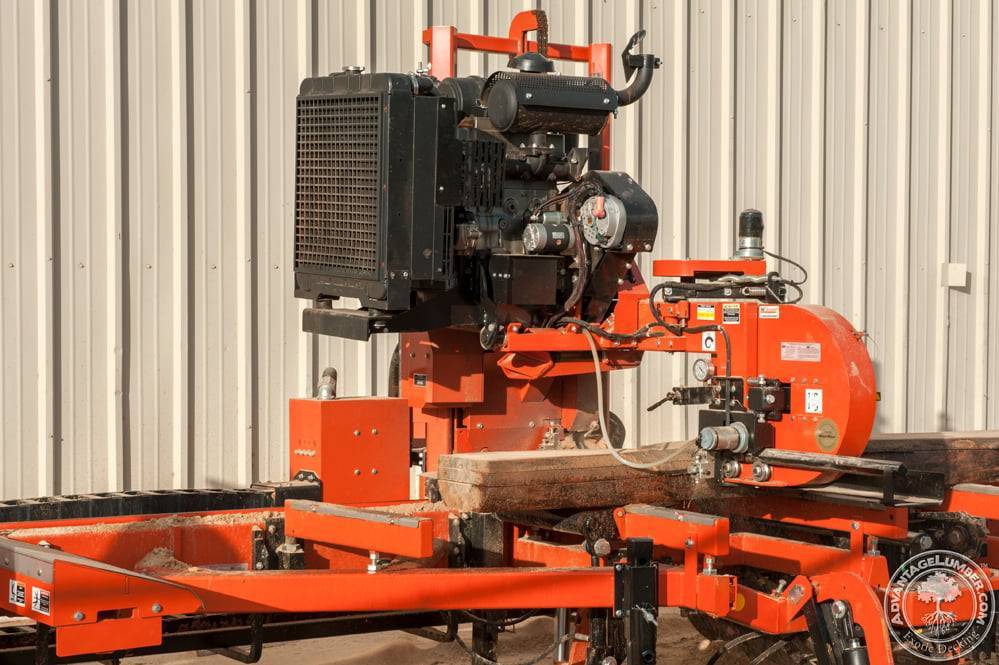 One of our Woodmizers doing hard work in our Sarasota backyard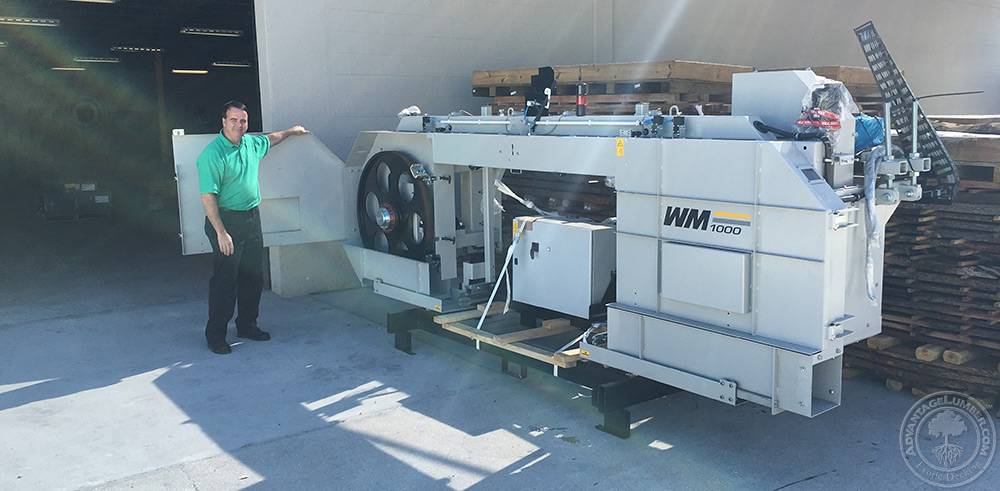 The Newest addition to our facility: The WoodMizer 1000!