Our large shipment of Cocobolo included some of the largest logs we've ever received! It's exciting to see such variety in our supply because we can expand our product lines for you.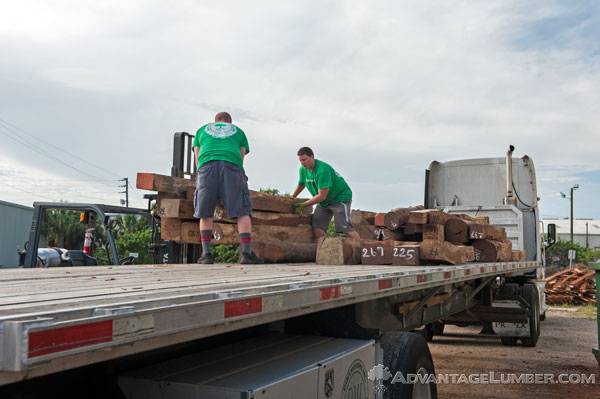 Currently we're going to kiln dry our Cocobolo lumber to create the most stunning pool cue squares and a variety of pen blanks, thinwood, and even book matched boards for unique furniture.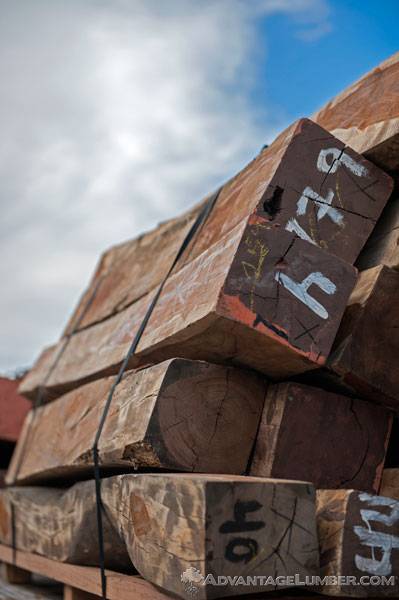 Cocobolo is one of the most beautiful woods to work with and also one of the most difficult to harvest. Cocobolo is truly one of the gems of the forest. Learn more about cocobolo by clicking here.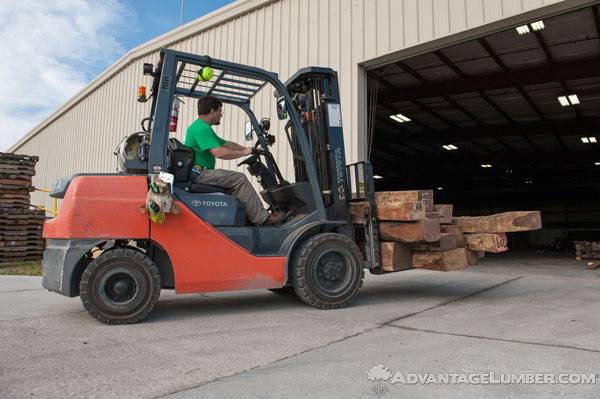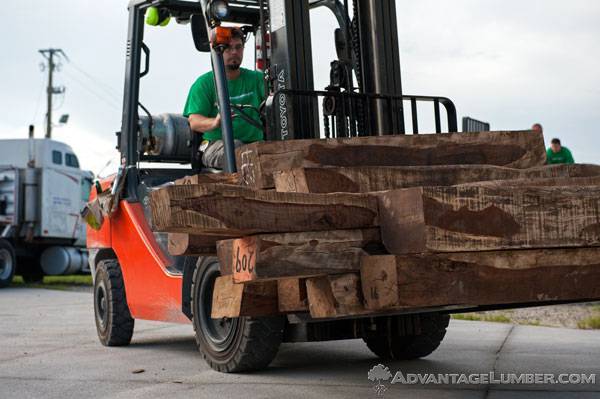 If you're interested about our Cocobolo, send us an e-mail or give us a call at 1-877-232-3915