Move away from drab and empty designs. Incorporate features like the ones below to create an enjoyable backyard experience.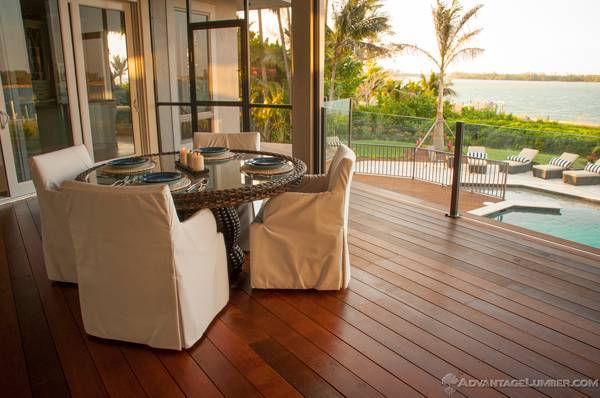 A dining room table is perfect for creating an enjoyable outdoor experience. A delicious meal plus a beautiful view equals the perfect relaxing environment.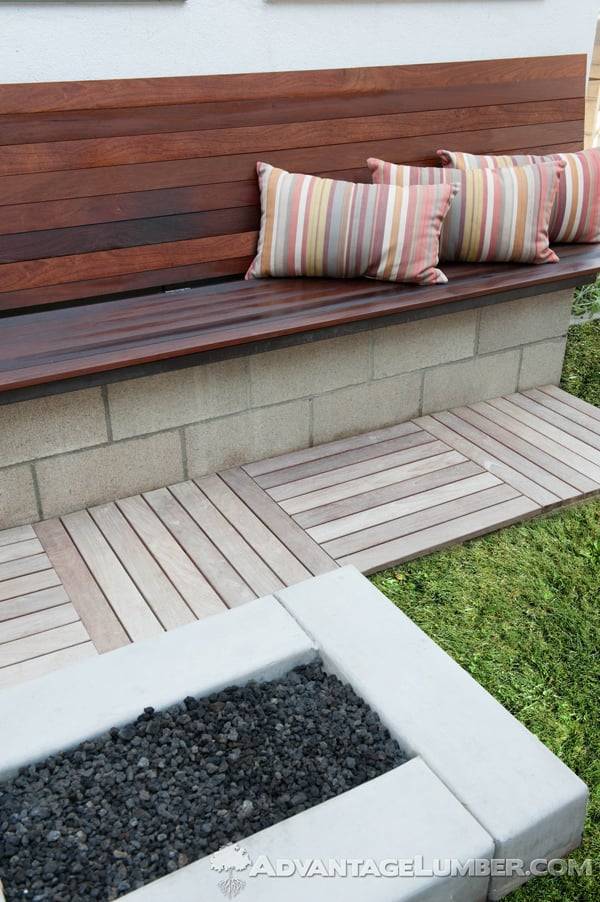 Adding a bench with a few throw pillows makes your outdoors a place where people will go to forget their troubles. Throw a fireplace into the mix, and you have a cozy living area.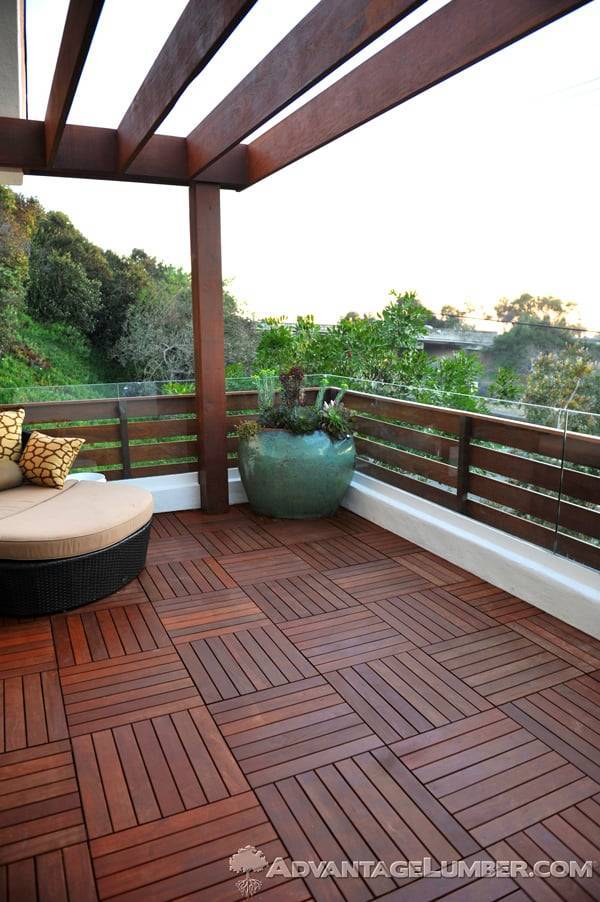 If you have an outdoor couch that doubles as a sun bed, nestle it under some shade for the most amazing naps ever.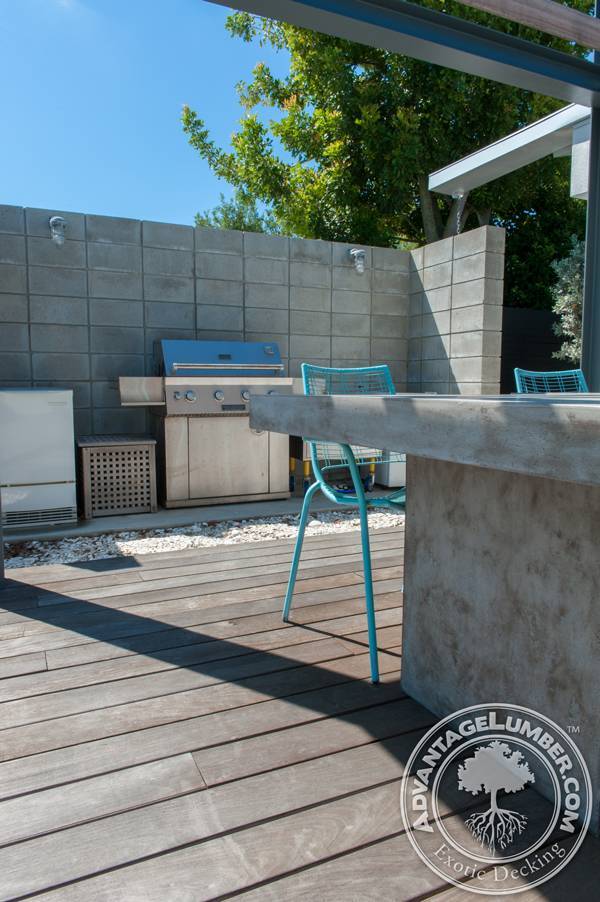 What's more synonymous with backyard than a grill? Add a grill to your backyard and watch as it becomes the center of attention at mealtime.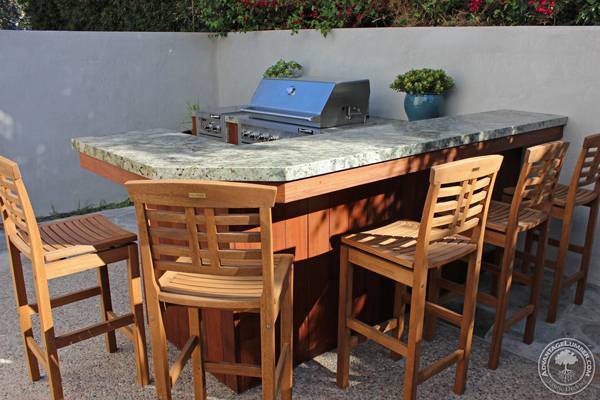 Want to make your grill the center of attention all the time? Build a bar top and arrange some seats around it.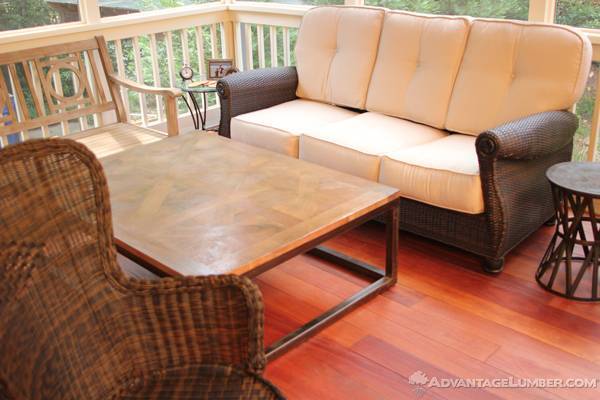 Bring your living room outside and create a space for building memories over a cup of coffee.
Do you entertain a lot? Bring the party outside with your own bar! Mix your favorite cocktails and mingle with friends as they enjoy beverages right in your backyard.