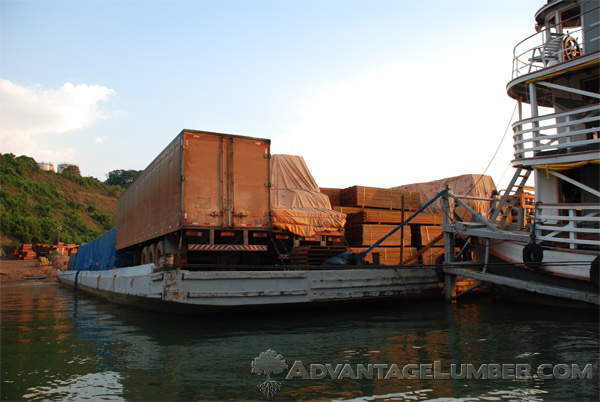 Brazil will be hosting the 2014 World Cup June 12 through July 13. FIFA has estimated that nearly 3 million spectators are expected to attend the games. This massive population increase has the potential to stress the infrastructure and transportation systems in the cities where the games are held.  This may make doing business with Brazil during the World Cup unpredictable, at best.
Fortunately, AdvantageLumber.com is prepared. We placed our orders for timber early to help ensure that our shipments arrive on time. We've also stocked up our U.S. locations with plenty of product to help meet our customer's needs. However, we strongly recommend that you order early to guarantee you get exactly what you need to complete your upcoming projects.
At AdvantageLumber.com, we are committed to delivering the finest Brazilian hardwoods to our customers as quickly as possible. Thanks to careful planning and purchasing we don't anticipate having any problems meeting product demand and shipping dates. But, please be advised that logistical issues resulting from the World Cup may create product shortages and shipping delays with some lumber vendors during the spring and summer months. Please call us if you have any questions. We're here to take care of all your lumber needs.