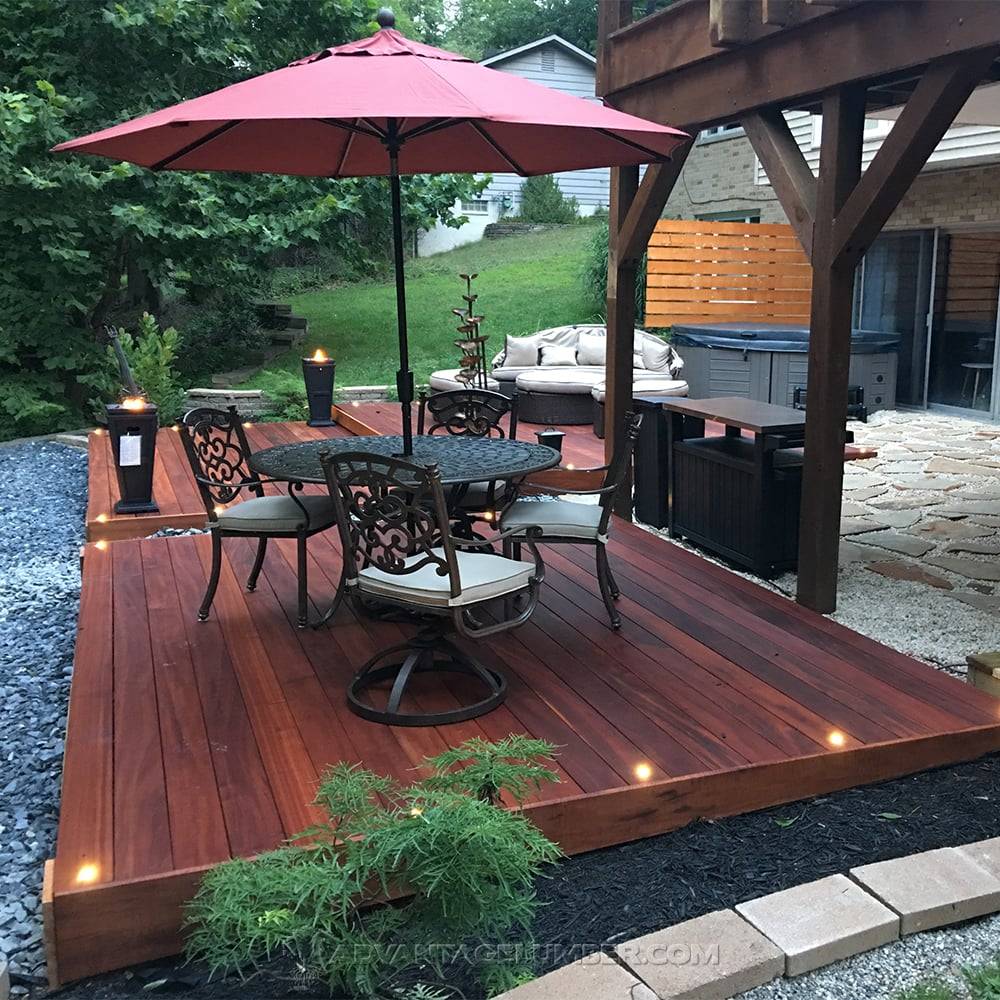 In 2021 as homeowners are still reluctant to travel many are in search of the best decking to build their own backyard oasis.
Most homeowners are familiar with the usual decking materials such as pressure treated pine decking, cedar and composite products.
The demand for some of these products has increased greatly due to many homeowners still stuck at home wanting to expand their outdoor living space.
Some of these decking options like pressure treated pine, cedar or redwood decking are softwoods.
Softwoods can look beautiful and last many years but they do typically require annual maintenance to prevent premature rot and decay.
Many homeowners don't like the thought of maintenance and believe that composite products are "No Maintenance".
The reality is some of these composite manufacturers years ago advertised their products as "No Maintenance", homeowners painfully realized this was far from true.
Many homeowners quickly experienced their "No Maintenance" decks would grow mold so fast that many had to power wash their decks almost weekly.
We've yet to find a composite product that homeowners haven't experienced issues with so as of now we don't recommend or sell any.
If this is an option you want to pursue we strongly suggest doing some google searches for the "brand + complaints and problems" to see what homeowners have experienced.
Top Decking Options for 2021
Our top decking that we usually recommend is Ipe wood but that is the most expensive due to its proven durability, beauty, longevity and demand.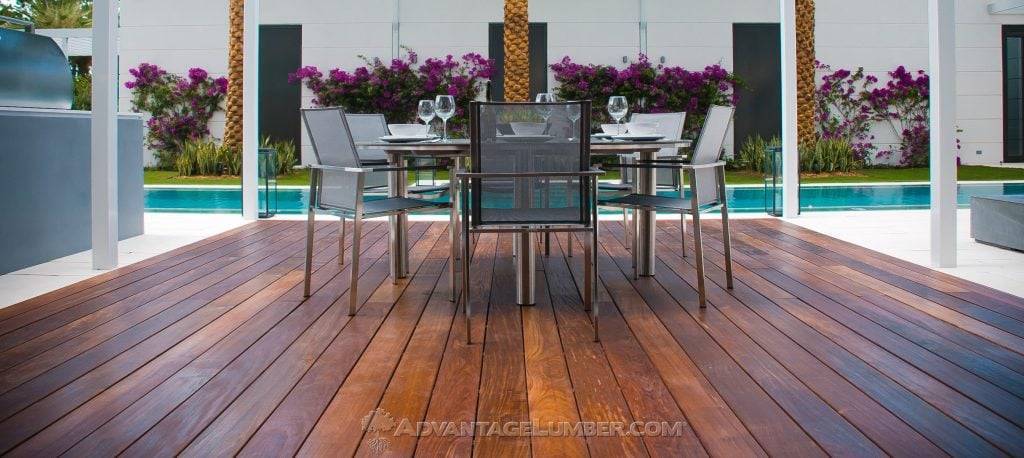 Ipe wood is a South American hardwood known to last up to 75 years on commercial applications like the Coney Island boardwalk with no chemical treatments.
Our overall top pick for decking in 2021 when durability and price are a concern is Tigerwood decking.
Imported from South America Tigerwood is another exceptionally beautiful hardwood deck option that is known to last 30+ years.