Whether you're a contractor building a large-scale deck or an artist perfecting a turned pen, we'll not only supply the lumber you need, we'll also help make your project a success with our extensive woodworking knowledge. When you're done, show off your hard work by sending us pictures!
One of our customers has done just that. Séamus, a self-taught woodworker, recently finished three gorgeous furniture pieces using our line of exotic and domestic lumber. Check out his photos below and be inspired.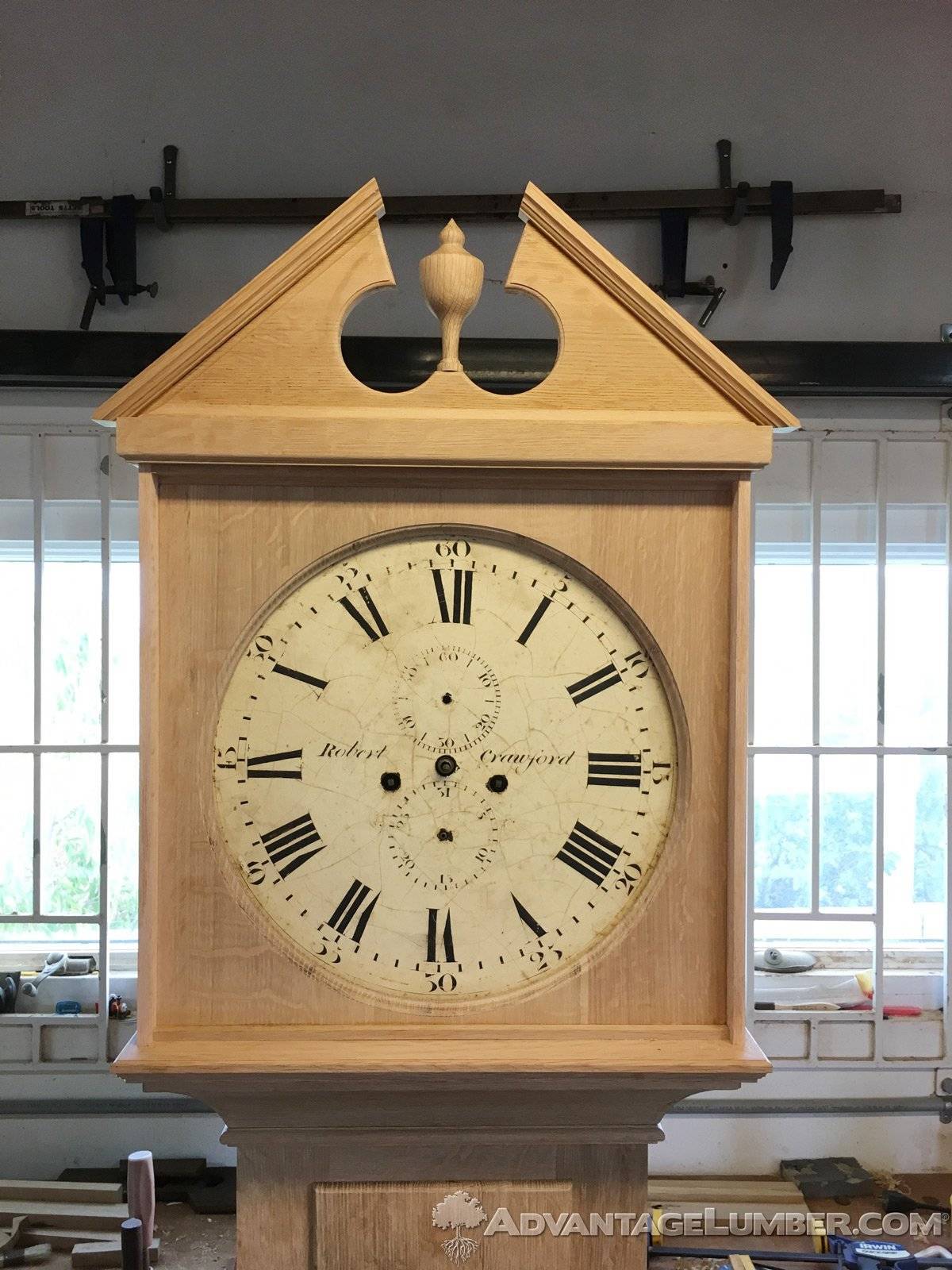 Séamus built this long-case grandfather clock from quarter-sawn white oak. It's for the Turks & Caicos National Museum in the British West Indies.
The face and inner workings were donated by the family of a local governor. They were recycled from an older clock whose original case had long-since rotted.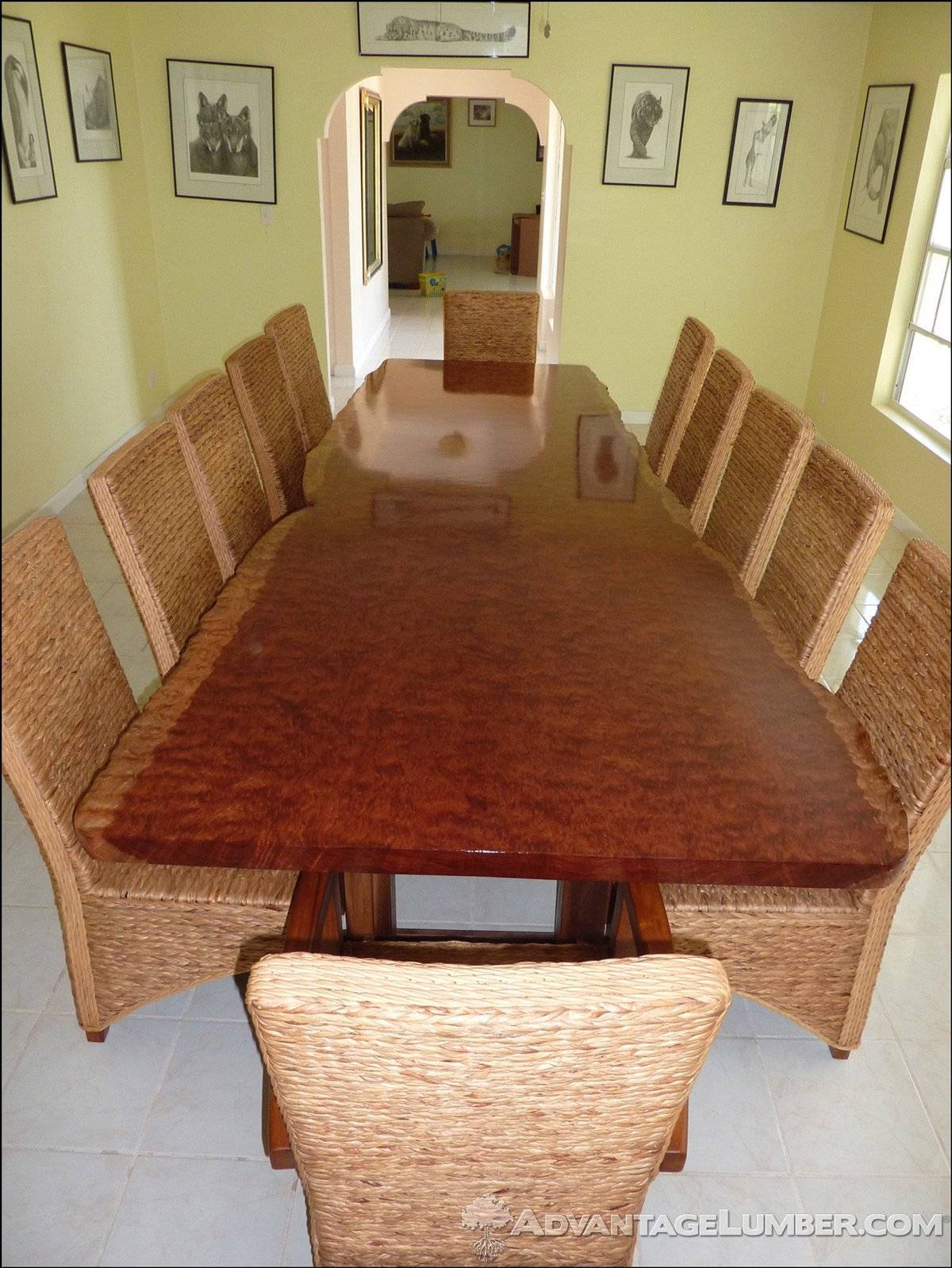 A double-live-edge bubinga slab made for an exotic, one-of-a-kind table. The perfect centerpiece!
Bubinga's lively, flame-like curly grain breathes warm energy into the room.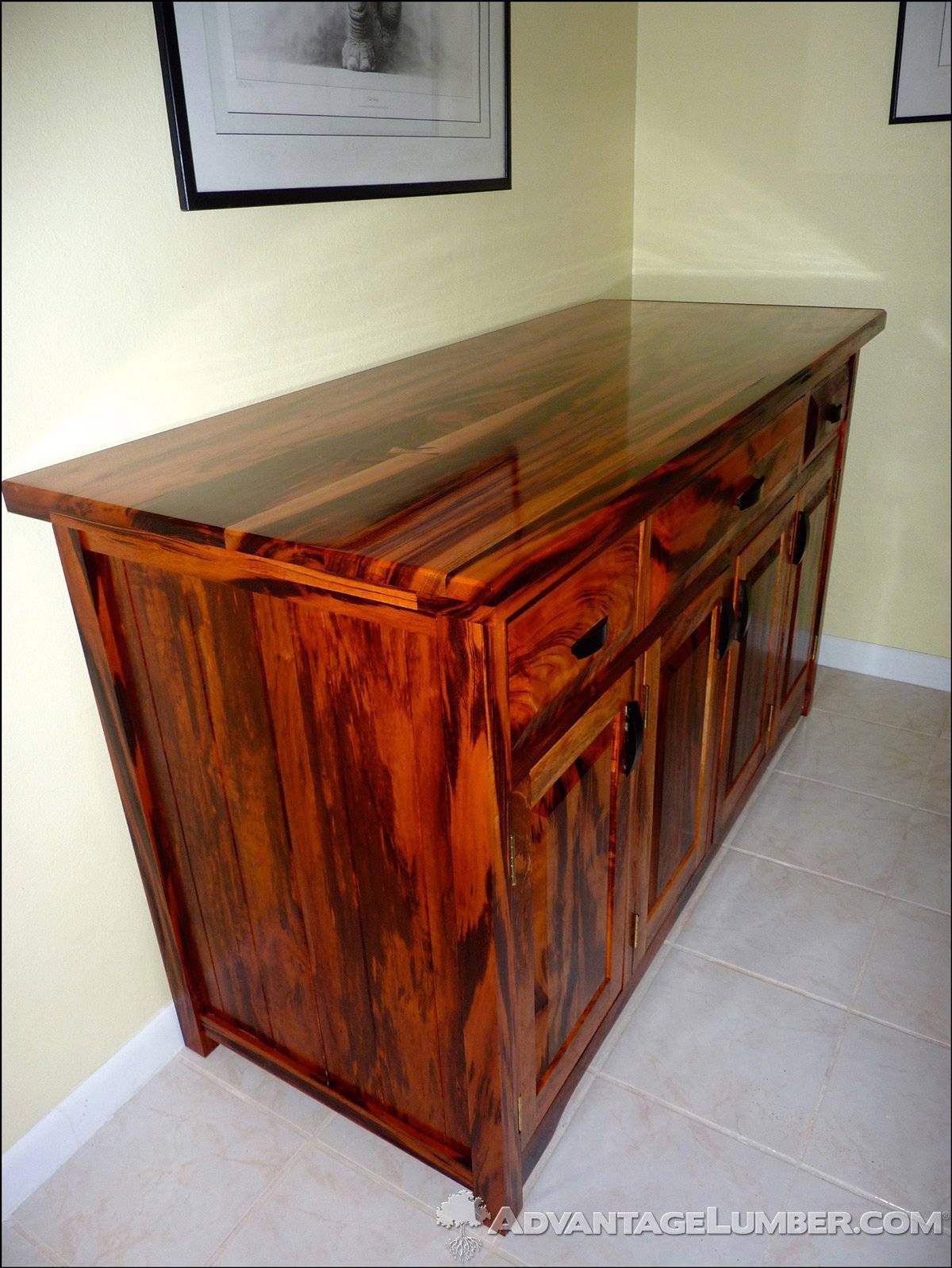 And speaking of energy, how about this tigerwood cabinet?
Séamus' skills really bring out tigerwood's wild side. This project showcases how tigerwood can turn any piece of furniture into a focal point.
If you've used our lumber in a project, let us know, and you could be the next featured woodworker! Still planning your project? Get in touch! Seasoned professional or self-taught beginner, we love coming alongside artisans of all skill levels. We'll set you up with the best materials and share the knowledge you need to make your vision a reality.