One of the aspects in the selection of the wood for a deck that is often overlooked or misunderstood is wood grade. Deciding the grade of your wood is just as important as deciding the type of wood, finishes, sizes, and fitting profile of your decking boards.
Remember, decks are more than a structure standing up outside of your home; they are an addition to your home and the wood you choose should be structurally sound, aesthetically pleasing, functional, durable and beautiful. So, how does this all apply to choosing exotic hardwoods like Ipe?
FACT: No two deck boards are exactly the same
Wood is a natural material influenced by environmental elements. Pick up two boards of the same species and you'll see differences in color, grain patters, and imperfections. The grading system used primarily judges the boards between based on aesthetically pleasing natural appearances.
Ipe Decking Grade Differences
At AdvantageLumber.com, we sell two grades of Ipe decking, Grade A (Premium Grade) and Grade B (Rustic Grade).
GRADE A: This clear grade is considered to be the highest grade. Our premium grade Ipe has the most uniform colors and the longest length of planks. Many of our customers request our premium grade Ipe because they find it to be the most aesthetically pleasing.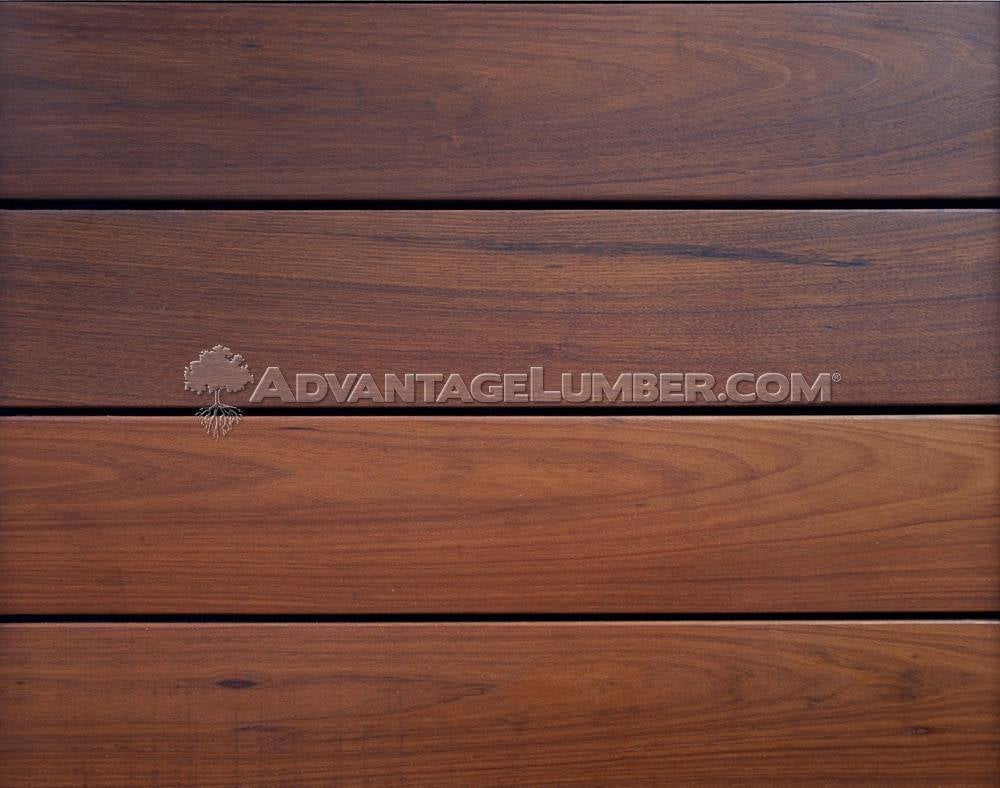 GRADE B: Our next best wood grade contains more knots, more variation in color but it's structurally sound and less expensive than Grade A. Our rustic grade Ipe has natural "defects" that enhance the unique character of the wood. Some pieces may have a few minor characteristics which do not detract from their appearance or higher quality. Most building codes specify Grade B and higher. It is durable and serviceable, and many people prefer the rustic charming look as decorative enhancement.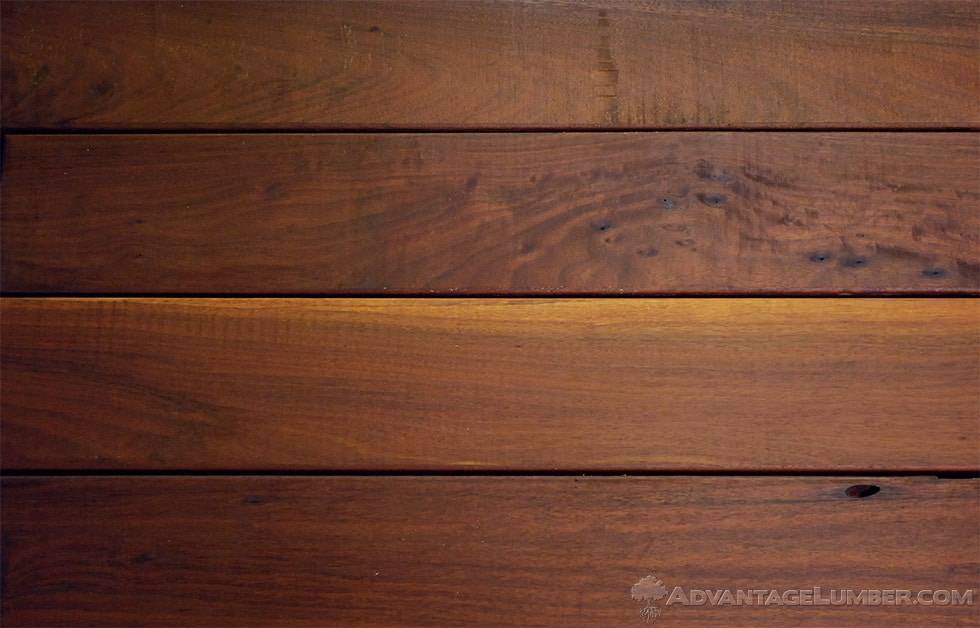 Rustic Grade Ipe Sale Going on Now
Bring the beauty and charm of nature to your deck! AdvantageLumber.com is now having a big sale on B-grade Ipe. You can save over 50% on select sizes compared to premium grade Ipe.
Durable, beautiful and always a conversation starter, B-grade Ipe may be what you are looking for to bring a welcoming warmth and character to your new deck.