Two of our most popular products are Pregrooved and Tongue & Groove decking. Both are perfect for giving your outdoor living space a smooth & blemish free look.
How are these popular decking options made?
This molder produces boards that make any deck installation smooth and easy. Having precise fitting boards is exactly what you need when all you want is a deck that looks great and is low maintenance.
Poorly milled decking has grooves that don't perfectly match. These overly tight and irregular boards slow and complicate the installation. To create exact fitting grooves, we run each freshly planed deck board into our Tongue & Groove molder. Many factories will run theses machines at full speed to maximize profits. A consequence of running decking at such high speeds are defects and tolerance. Here's a schematic of how our pregrooved decking leaves our manufacturing facilities: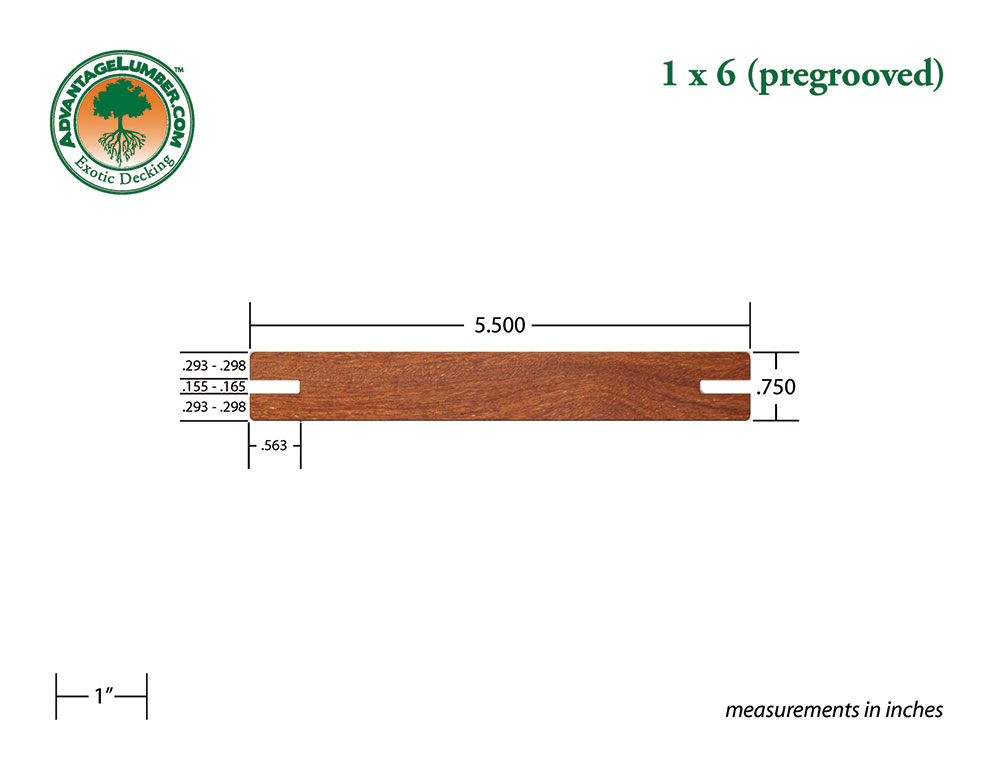 You can expect your order to be milled slowly and with care. Our process ensures the grooves are straight and fit for installation. Regardless of the length of your board, our decking is milled just right and creates a solid, beautiful hardwood deck surface.
Currently, our pregrooved Cumaru and tongue and grooved Cumaru priced well below Ipe and many brands of composites. If building a solid, and beautiful deck is on your Spring to do list, contact AdvantageLumber.com today.