Our Florida location originally purchased a Woodmizer LT 50 hydraulic for processing logs.
Our Original Woodmizer: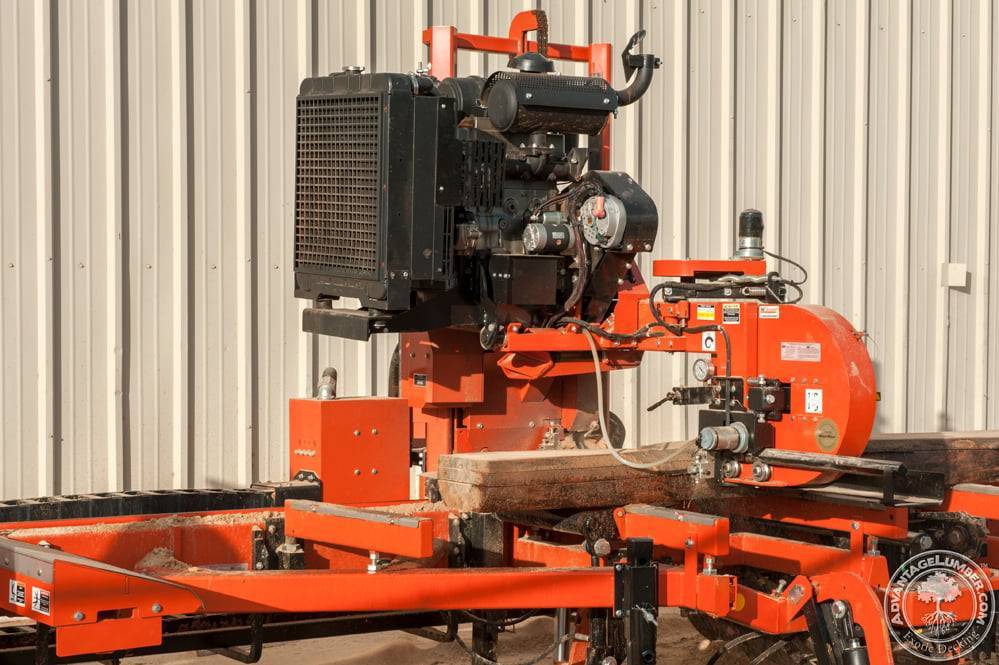 We quickly realized that we needed something bigger and better. We have recently acquired a Woodmizer WM 1000 capable of cutting logs up to 67" wide. It's the only one of its kind in the entire state of Florida. This allows us to mill giant logs!