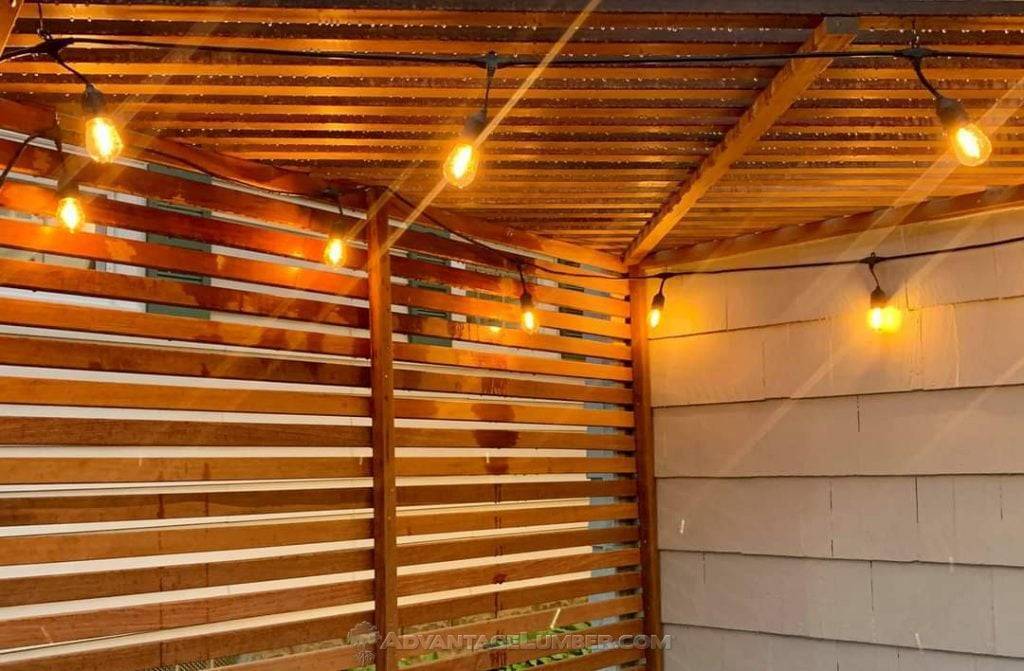 Outdoor wood privacy screens are an excellent way to enhance privacy and create a stylish boundary in an outdoor living space. When it comes to constructing a wood privacy wall, using wood rips and 1x2s can be a smart choice. This design approach utilizes narrow boards, which helps to minimize wood waste during production and promotes eco-friendliness.
By using narrower boards, the project takes advantage of pieces that are often discarded or overlooked. These narrower boards can be repurposed and given a new life, reducing waste and making the project more sustainable. It's a great way to make use of leftover or smaller pieces of wood that might otherwise go to waste.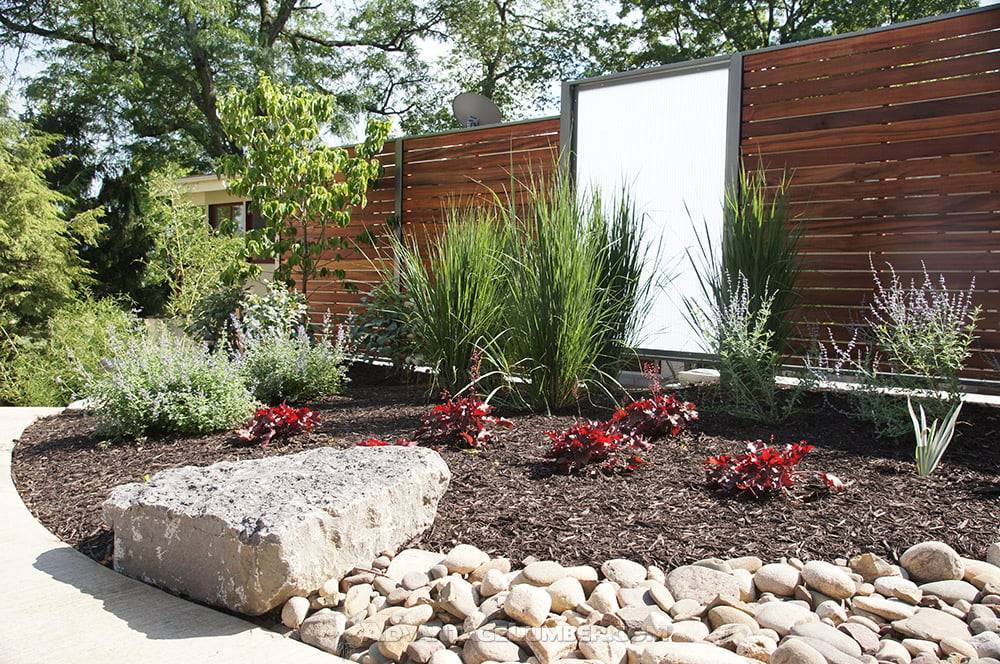 Exotic woods like Ipe, Cumaru, Teak, and Tigerwood are highly sought-after options for outdoor projects, including privacy screens. These woods offer exceptional durability and longevity compared to cheaper alternatives such as pressure-treated wood.
Exotic woods are naturally resistant to decay, rot, and insect infestations. They possess natural oils and dense grain structures that contribute to their superior durability. These characteristics make exotic woods highly resistant to moisture, extreme weather conditions, and other outdoor elements.
The longevity of exotic woods ensures that the wood privacy screen will have a longer lifespan compared to screens made from cheaper alternatives. While pressure-treated wood may initially seem like a cost-effective option, it requires regular maintenance and treatment to prevent decay and insect damage. In contrast, exotic woods require minimal maintenance and can withstand the test of time without compromising their structural integrity.
Choosing exotic woods for your privacy screen project can save you money and time in the long run. Their inherent durability reduces the need for frequent repairs, replacements, and maintenance. Additionally, the longevity of the wood ensures that you won't have to invest in a new privacy screen for many years to come.
In summary, utilizing wood rips and 1x2s in an outdoor wood privacy screen promotes eco-friendliness by reducing wood waste. Opting for exotic woods like Ipe, Cumaru, Teak, and Tigerwood enhances the screen's longevity and durability, making it a cost-effective and time-saving choice in the long run.