It's the last month of 2016 and we continue to bring exciting news and new products to all of our facilities. Each one has something very amazing to share that will bring a wider variety and faster order processing for our customer's benefit.

In Sarasota, FL we've been receiving some beautiful and rare hardwoods including this gorgeous Brazilian Lacewood. This species of wood is famous for its lizard scale like appearance once finished.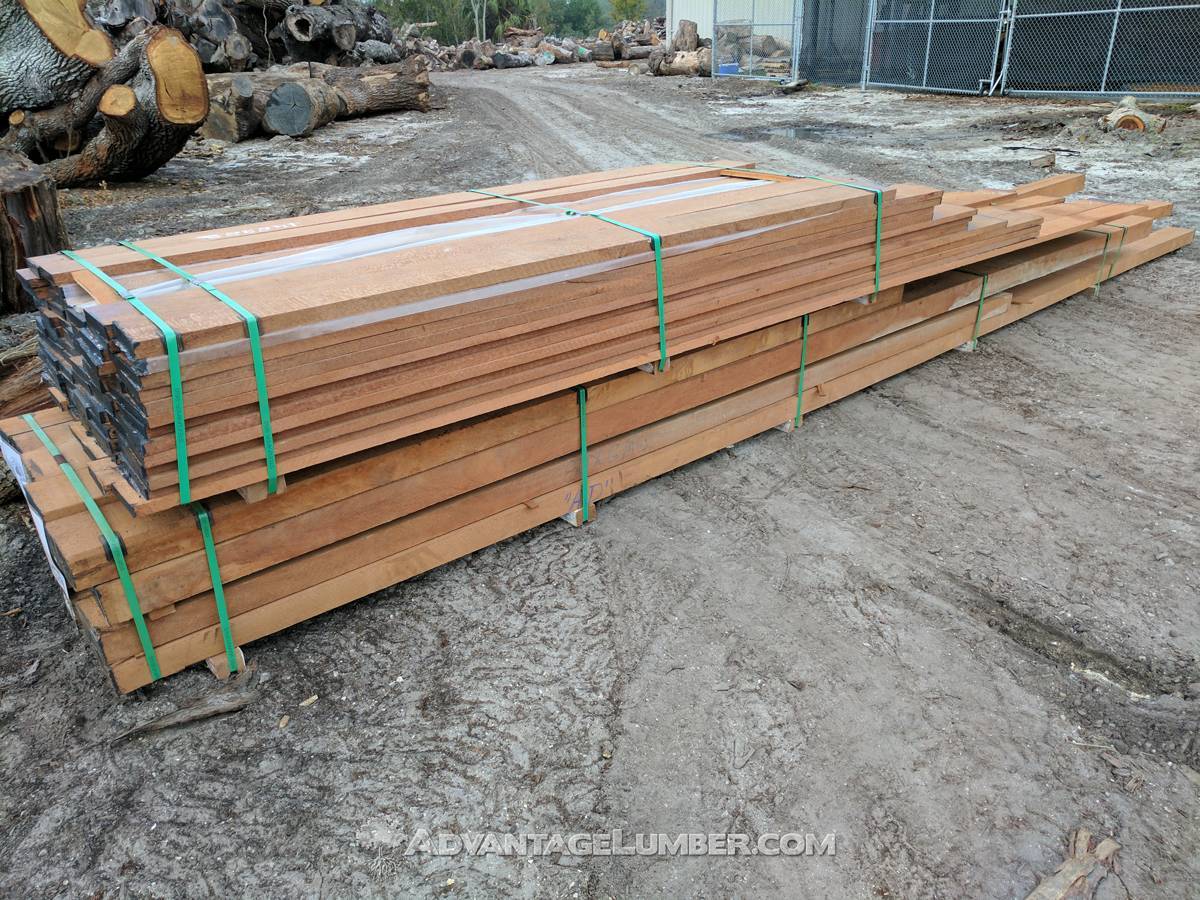 Our California just got a second dust collector in preparation for a new molder that will arrive in the coming weeks! Santa Fe Springs has seen continuous growth and with a new molder it can now cut production times significantly allowing the final product to reach our customers faster than ever.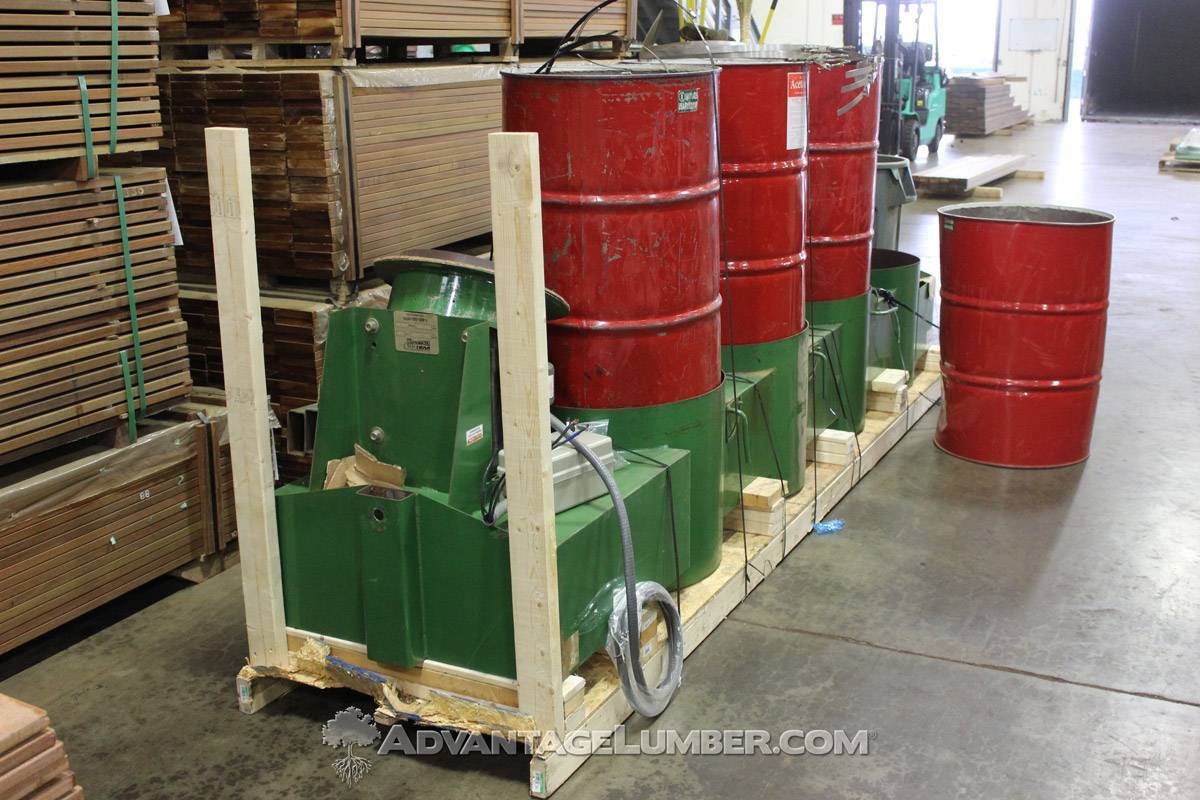 Now that all our facilities joined the ranks of Grover, NC with an FSC® certification, Buffalo milled it's very first FSC® order! This will be the first of many more orders to come and reducing the time it will get to our customers in the Northeast U.S. and Eastern Canada.
Our Brazil Mill has finished its very first FSC® Tigerwood production and will be on its way to our U.S Mills shortly. The investment made in our Brazil factory has allowed us to take control of the entire supply chain, continuing our commitment to sustainable forest practices by obtaining FSC® certification.